printable version - js reader version - view hidden posts - tags and related articles

by Rockero Sunday, Mar. 18, 2012 at 1:07 PM
rockero420@yahoo.com
Wednesday, February 29, 2012
EASTVALE, California - About 300 protesters from Occupy Riverside, Occupy LA, and elsewhere shut down approximately 10 warehouses moving products for ALEC corporations. Here are some photos.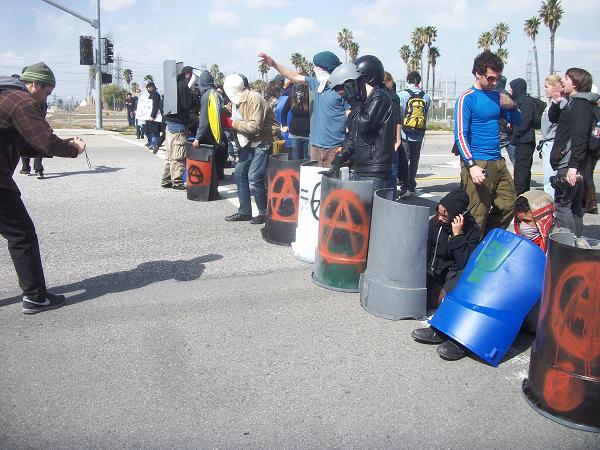 february_2012_019.jpg, image/jpeg, 600x450

Photos from the February 29 action at the world's largest Walmart distribution center.

Report this post as:


by Rockero Sunday, Mar. 18, 2012 at 1:07 PM
rockero420@yahoo.com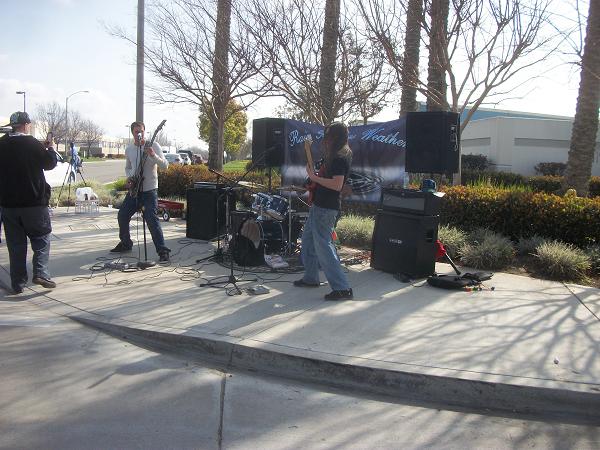 february_2012_010.jpg, image/jpeg, 600x450

Band performs as cops approach

Report this post as:


by Rockero Sunday, Mar. 18, 2012 at 1:07 PM
rockero420@yahoo.com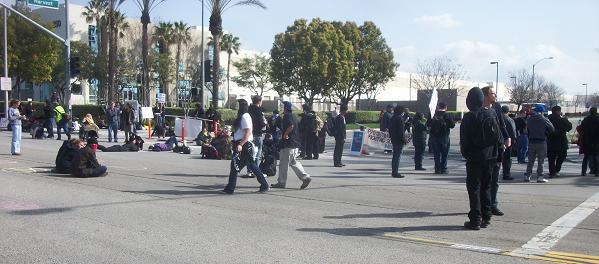 february_2012_013.jpg, image/jpeg, 599x264

Intersection of Harvest and Hamner, Schneider warehouse in background.

Report this post as:


by Rockero Sunday, Mar. 18, 2012 at 1:07 PM
rockero420@yahoo.com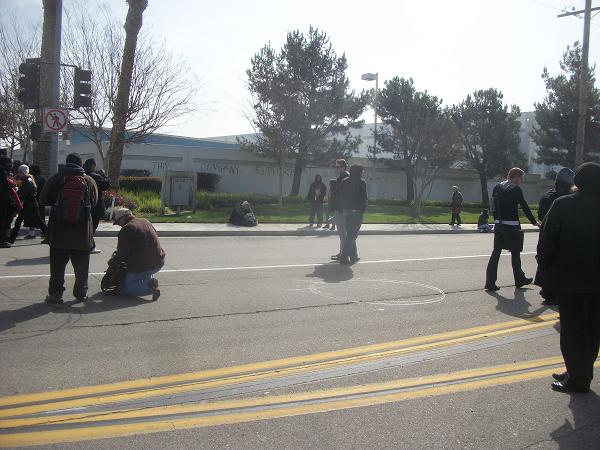 february_2012_015.jpg, image/jpeg, 600x450

Message on warehouse wall reads "This Company Supports Slavery"

Report this post as:


by Rockero Sunday, Mar. 18, 2012 at 1:07 PM
rockero420@yahoo.com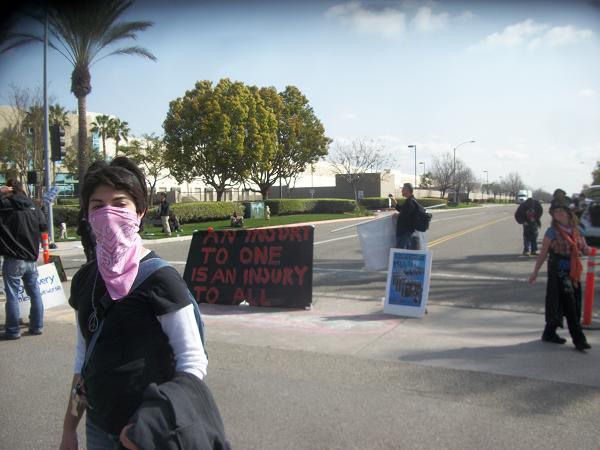 february_2012_016.jpg, image/jpeg, 600x450

IWW blocks off entrance to harvest street, where truck entrance is.

Report this post as:


by Rockero Sunday, Mar. 18, 2012 at 1:07 PM
rockero420@yahoo.com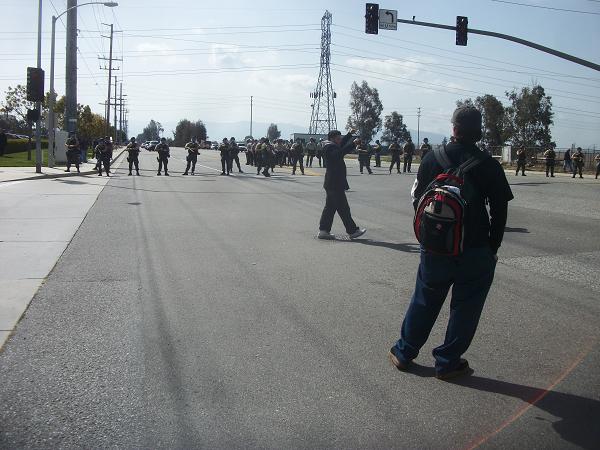 february_2012_020.jpg, image/jpeg, 600x450

Cops line up at intersection of Hamner and Micro, where the Micro warehouse has been closed by protesters.

Report this post as:


by Rockero Sunday, Mar. 18, 2012 at 1:07 PM
rockero420@yahoo.com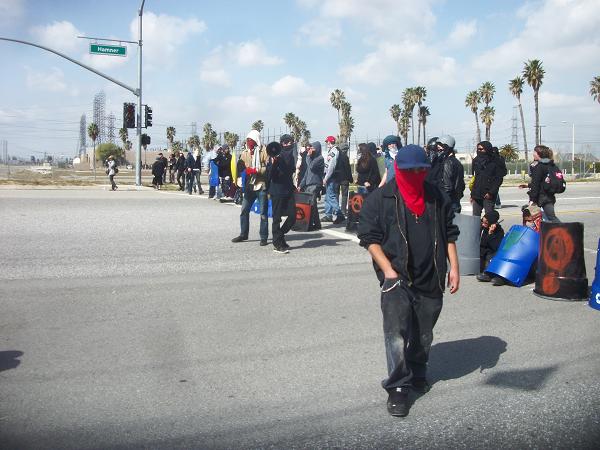 february_2012_021.jpg, image/jpeg, 600x450

Shields line up on opposite end of intersection of Micro and Hamner.

Report this post as:


by Rockero Sunday, Mar. 18, 2012 at 1:07 PM
rockero420@yahoo.com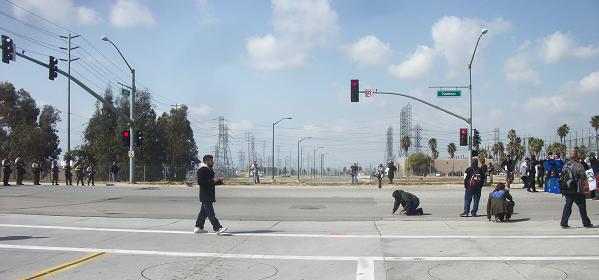 february_2012_023.jpg, image/jpeg, 599x280

Scrimmage lines

Report this post as:


by Rockero Sunday, Mar. 18, 2012 at 1:07 PM
rockero420@yahoo.com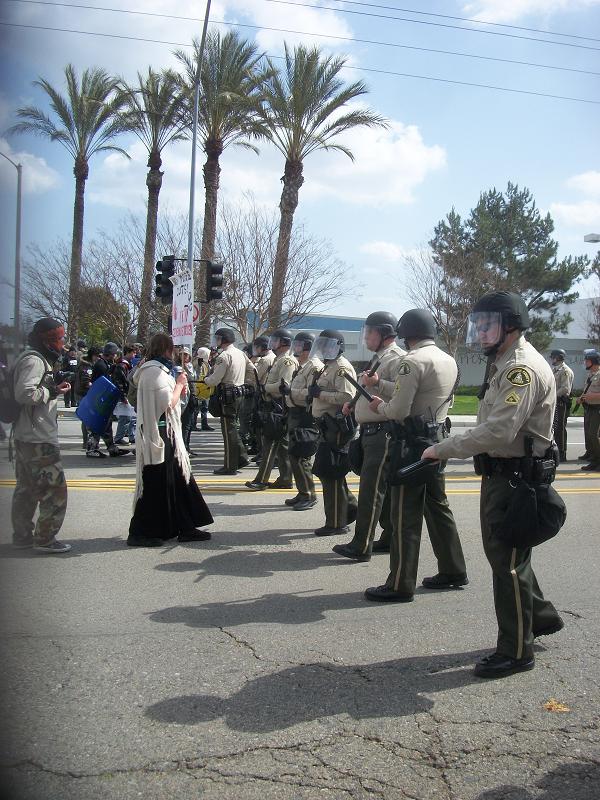 february_2012_025.jpg, image/jpeg, 600x800

Cops push line of protesters back.

Report this post as:


by Rockero Sunday, Mar. 18, 2012 at 1:07 PM
rockero420@yahoo.com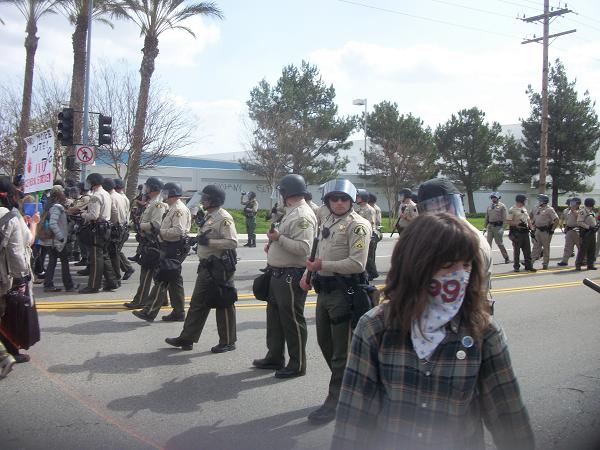 february_2012_026.jpg, image/jpeg, 600x450

Cops push line of protesters back.

Report this post as:


by Rockero Sunday, Mar. 18, 2012 at 1:07 PM
rockero420@yahoo.com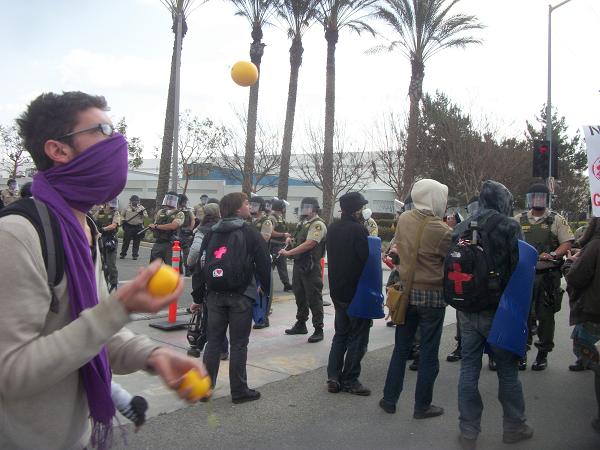 february_2012_030.jpg, image/jpeg, 600x450

Juggling

Report this post as:


by Rockero Sunday, Mar. 18, 2012 at 1:07 PM
rockero420@yahoo.com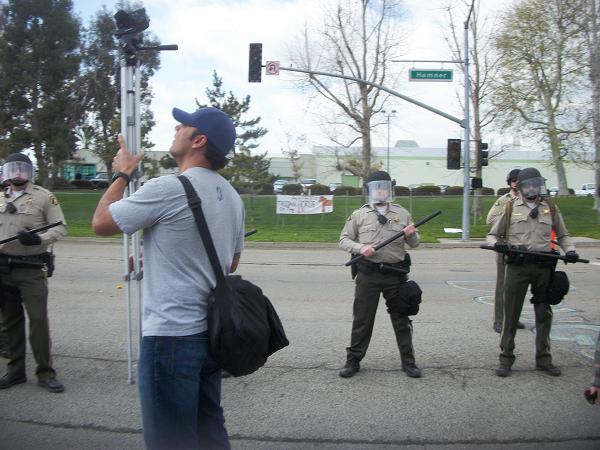 february_2012_032.jpg, image/jpeg, 600x450

Sign on fence reads "ALEC: Trojan Horse of the 1%"

Report this post as:


by Rockero Sunday, Mar. 18, 2012 at 1:07 PM
rockero420@yahoo.com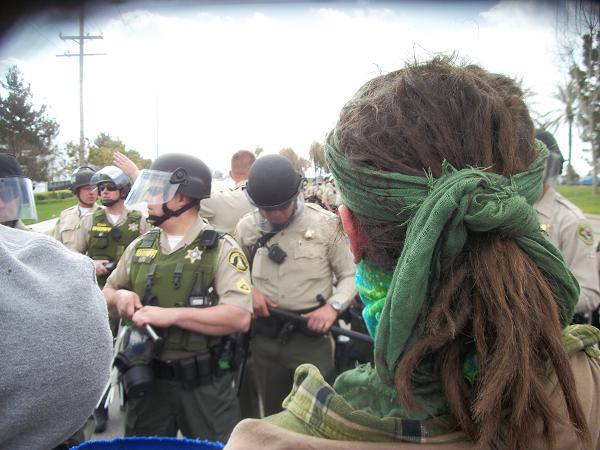 february_2012_033.jpg, image/jpeg, 600x450

error

Report this post as:


by Rockero Sunday, Mar. 18, 2012 at 1:07 PM
rockero420@yahoo.com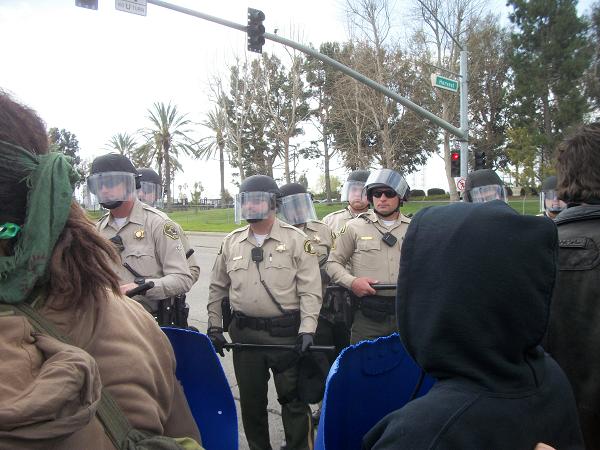 february_2012_034.jpg, image/jpeg, 600x450

error

Report this post as:


by Rockero Sunday, Mar. 18, 2012 at 1:07 PM
rockero420@yahoo.com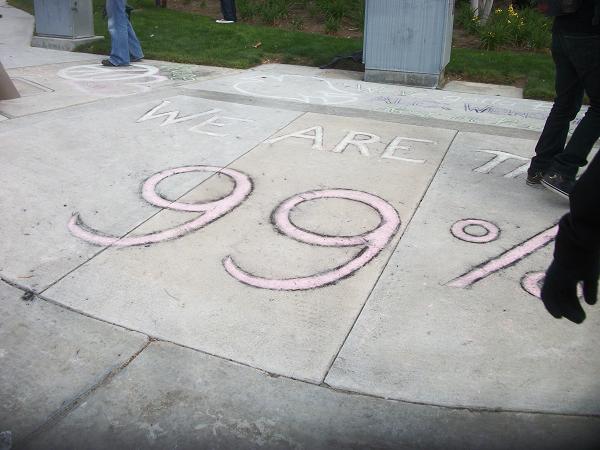 february_2012_035.jpg, image/jpeg, 600x450

Chalk art

Report this post as:


by Rockero Sunday, Mar. 18, 2012 at 1:07 PM
rockero420@yahoo.com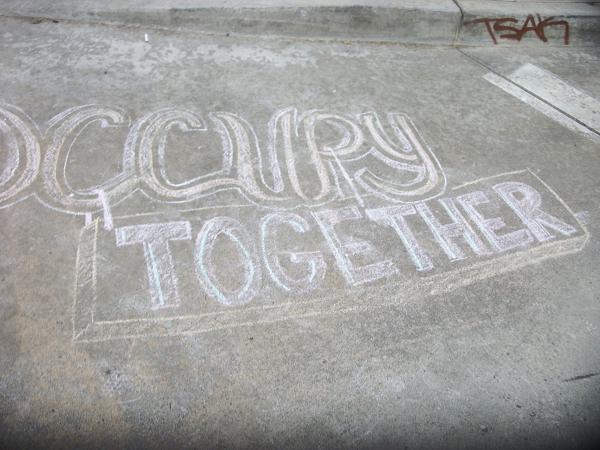 february_2012_036.jpg, image/jpeg, 600x450

Chalk art

Report this post as:


by Rockero Sunday, Mar. 18, 2012 at 1:07 PM
rockero420@yahoo.com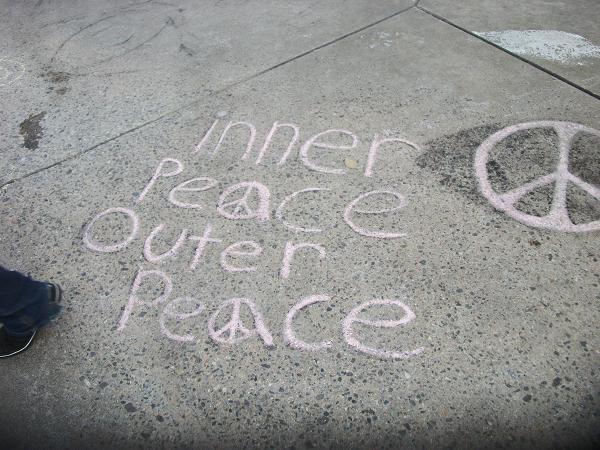 february_2012_037.jpg, image/jpeg, 600x450
Chalk art
Report this post as: