Features
•
latest news
•
best of news
•
syndication
•
commentary

Feature Categories



KILLRADIO

printable version - email this article - view hidden posts - tags and related articles
by Robert Stuart Lowden Sunday, Mar. 20, 2011 at 7:49 PM
rlowden@earthlink.net
Rally called out by ANSWER Coalition brings out the Faithful. Photo Set 3 of 3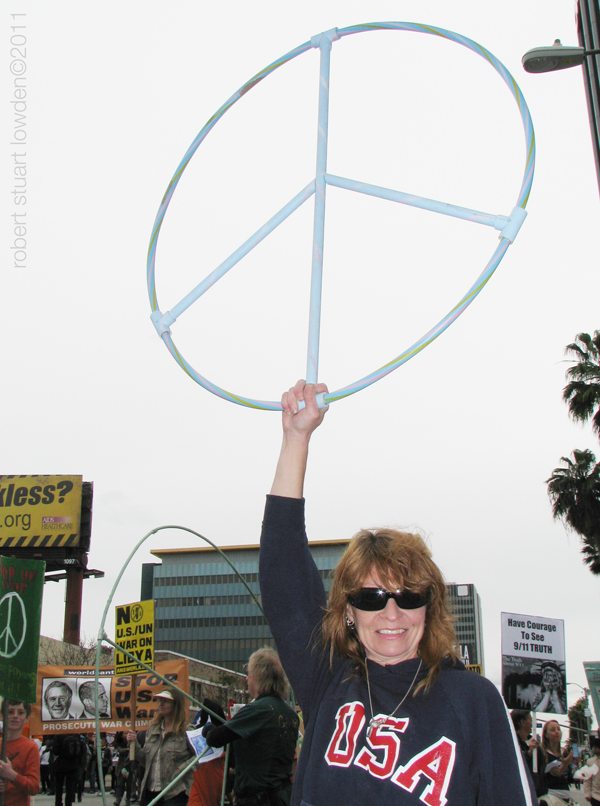 img_0130.jpg, image/jpeg, 600x806

Report this post as:


by Robert Stuart Lowden Sunday, Mar. 20, 2011 at 7:49 PM
rlowden@earthlink.net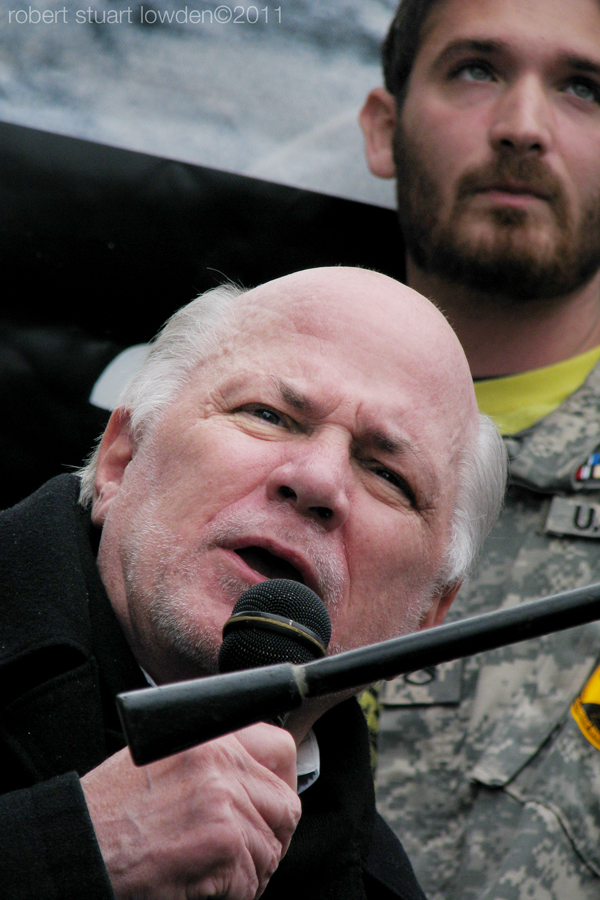 img_0191.jpg, image/jpeg, 600x900

Report this post as:


by Robert Stuart Lowden Sunday, Mar. 20, 2011 at 7:49 PM
rlowden@earthlink.net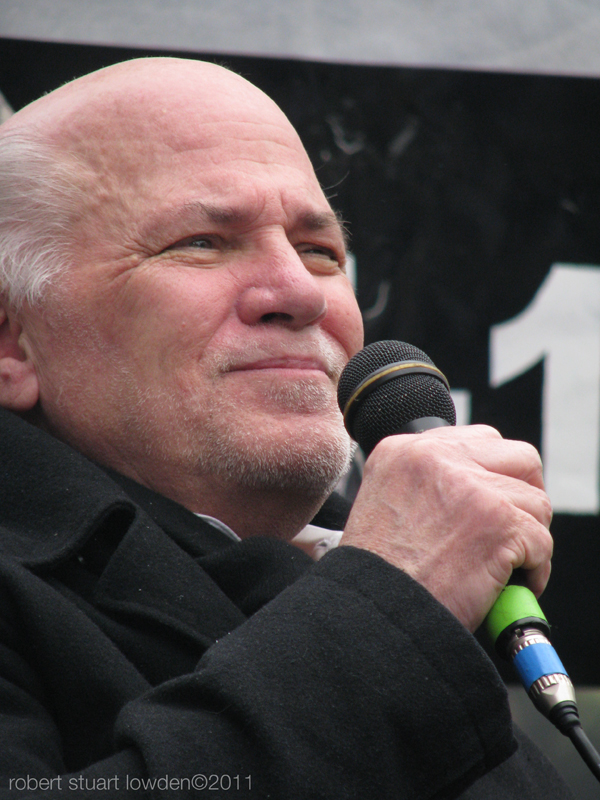 img_0207.jpg, image/jpeg, 600x800

Report this post as:


by Robert Stuart Lowden Sunday, Mar. 20, 2011 at 7:49 PM
rlowden@earthlink.net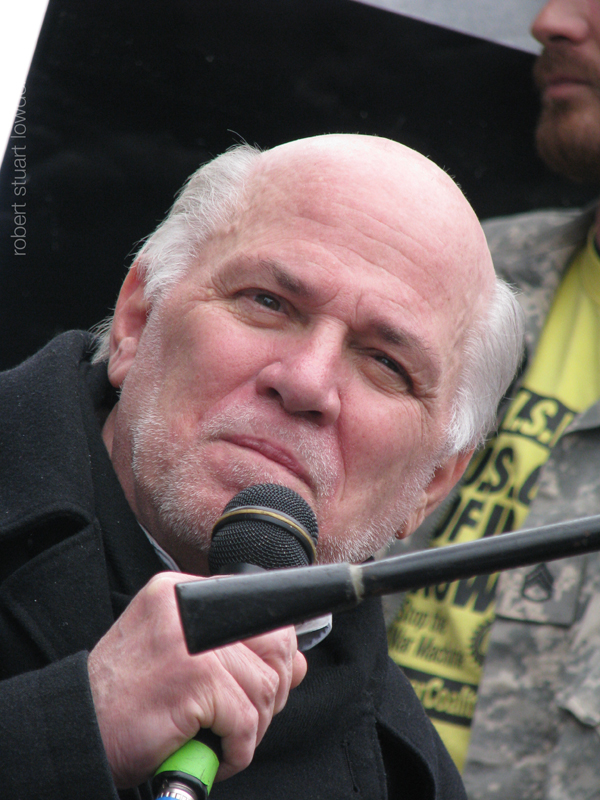 img_0197.jpg, image/jpeg, 600x800

Report this post as:


by Robert Stuart Lowden Sunday, Mar. 20, 2011 at 7:49 PM
rlowden@earthlink.net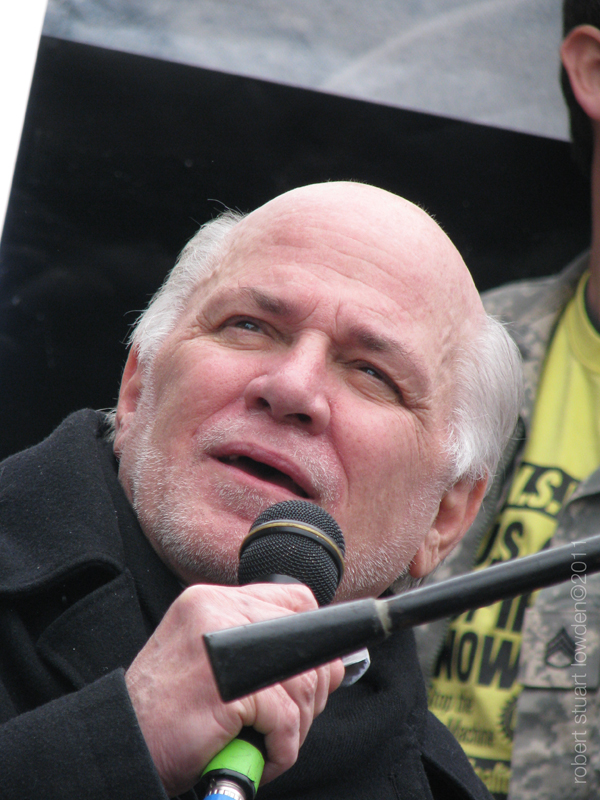 img_0196.jpg, image/jpeg, 600x800

Report this post as:


by Robert Stuart Lowden Sunday, Mar. 20, 2011 at 7:49 PM
rlowden@earthlink.net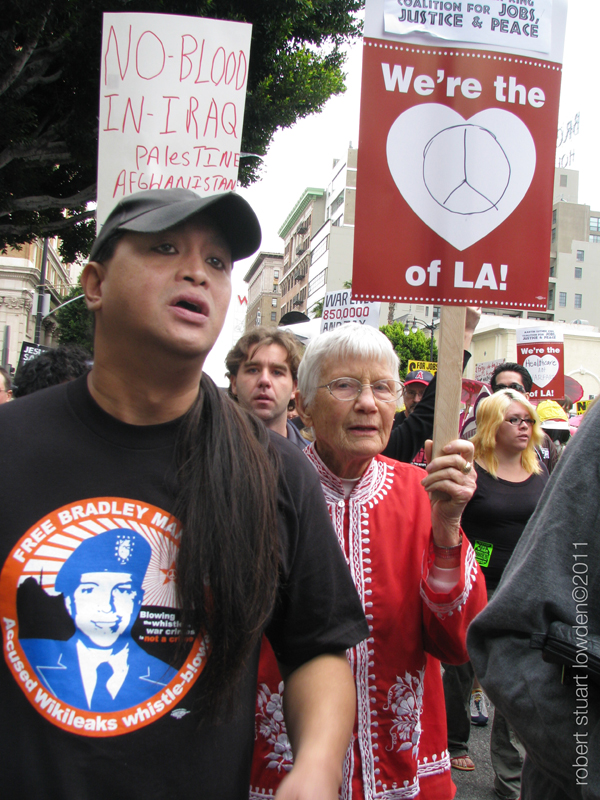 img_9929.jpg, image/jpeg, 600x800

Report this post as:


by Robert Stuart Lowden Sunday, Mar. 20, 2011 at 7:49 PM
rlowden@earthlink.net

img_0194.jpg, image/jpeg, 600x800

Report this post as:


by Robert Stuart Lowden Sunday, Mar. 20, 2011 at 7:49 PM
rlowden@earthlink.net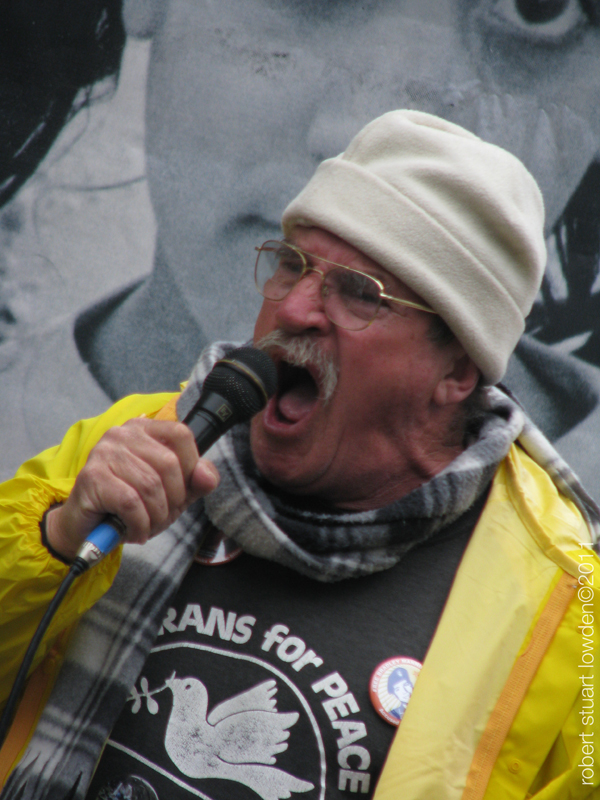 img_0364.jpg, image/jpeg, 600x800

Report this post as:


by Robert Stuart Lowden Sunday, Mar. 20, 2011 at 7:49 PM
rlowden@earthlink.net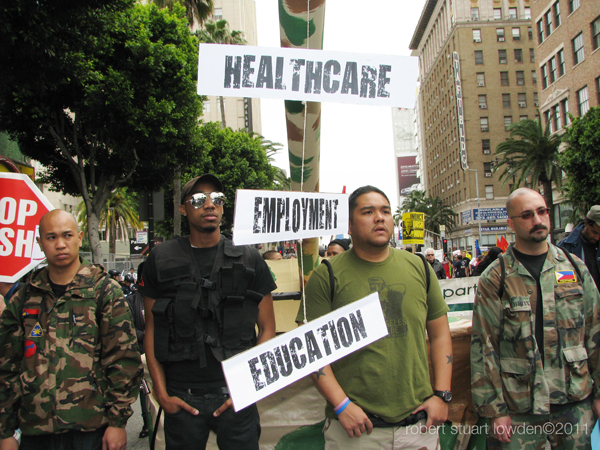 img_9724.jpg, image/jpeg, 600x450

Report this post as:


by Robert Stuart Lowden Sunday, Mar. 20, 2011 at 7:49 PM
rlowden@earthlink.net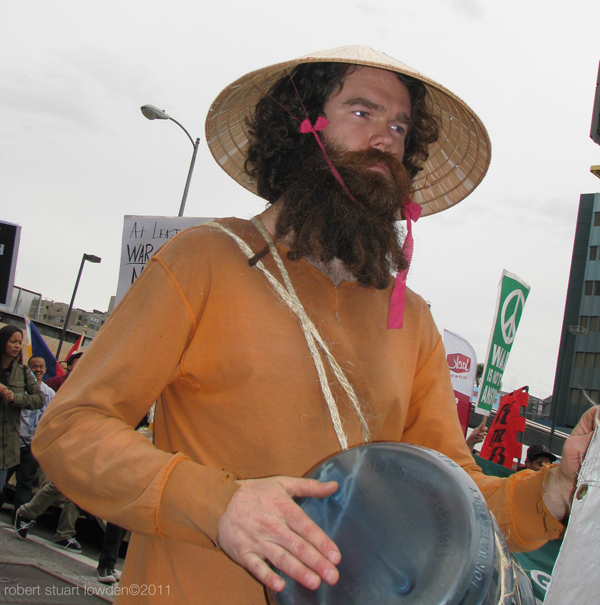 img_0110.jpg, image/jpeg, 600x605

Report this post as:


by Robert Stuart Lowden Sunday, Mar. 20, 2011 at 7:49 PM
rlowden@earthlink.net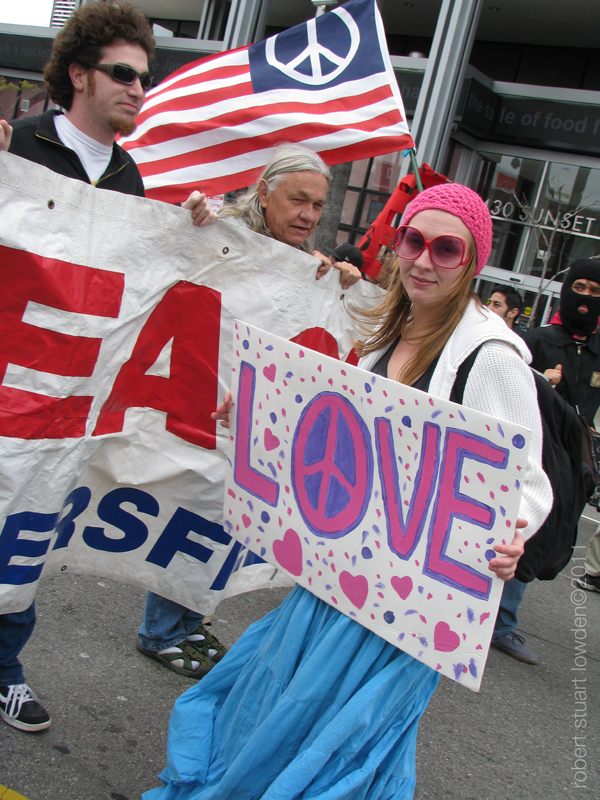 img_0123_1.jpg, image/jpeg, 600x800

Report this post as:


by Robert Stuart Lowden Sunday, Mar. 20, 2011 at 7:49 PM
rlowden@earthlink.net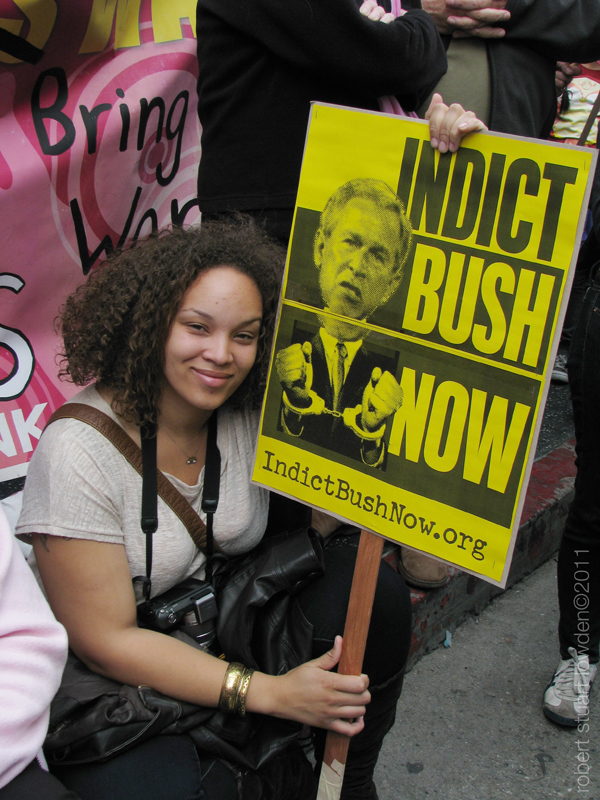 img_0135.jpg, image/jpeg, 600x800

Report this post as:


by Robert Stuart Lowden Sunday, Mar. 20, 2011 at 7:49 PM
rlowden@earthlink.net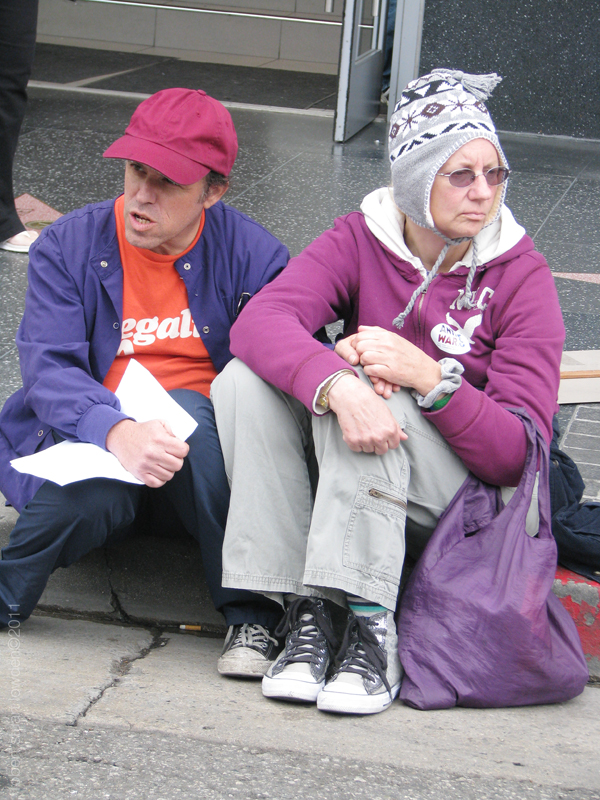 img_0176.jpg, image/jpeg, 600x800

Report this post as:


by Robert Stuart Lowden Sunday, Mar. 20, 2011 at 7:49 PM
rlowden@earthlink.net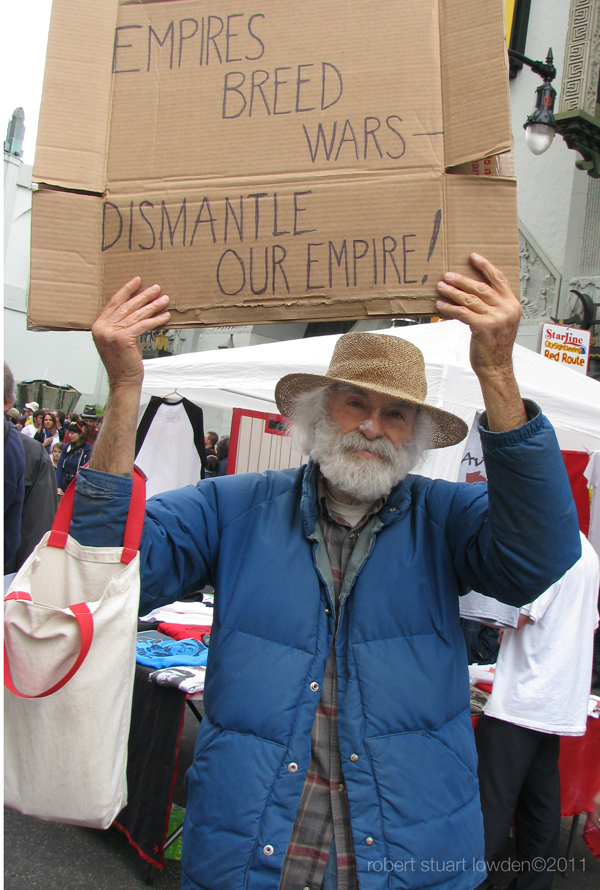 img_0168.jpg, image/jpeg, 600x890

Report this post as:


by Robert Stuart Lowden Sunday, Mar. 20, 2011 at 7:49 PM
rlowden@earthlink.net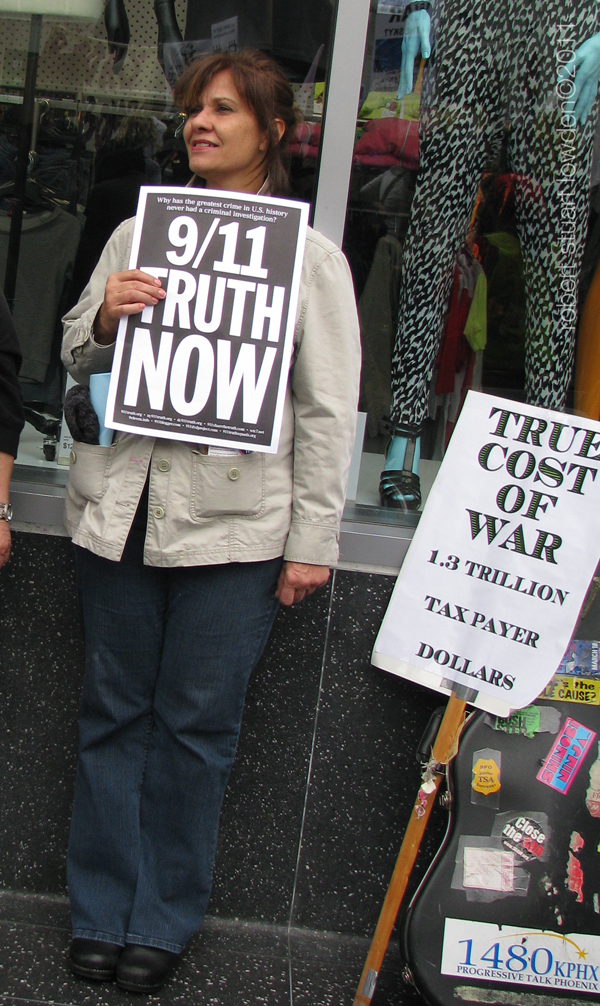 img_9937.jpg, image/jpeg, 600x1006

Report this post as:


by Robert Stuart Lowden Sunday, Mar. 20, 2011 at 7:49 PM
rlowden@earthlink.net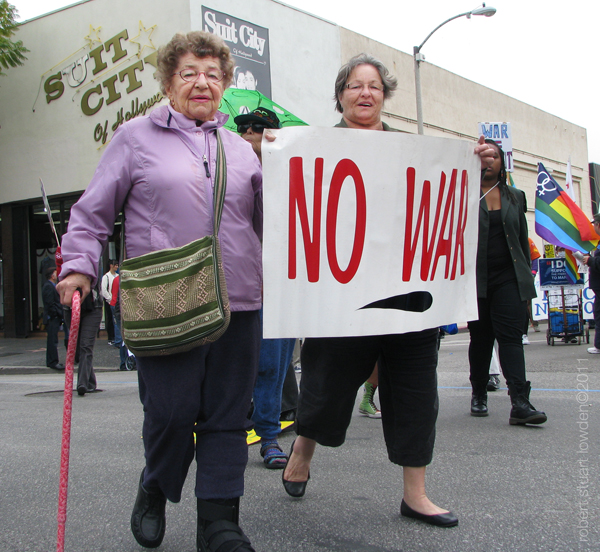 img_0288.jpg, image/jpeg, 600x552

Report this post as:


by Robert Stuart Lowden Sunday, Mar. 20, 2011 at 7:49 PM
rlowden@earthlink.net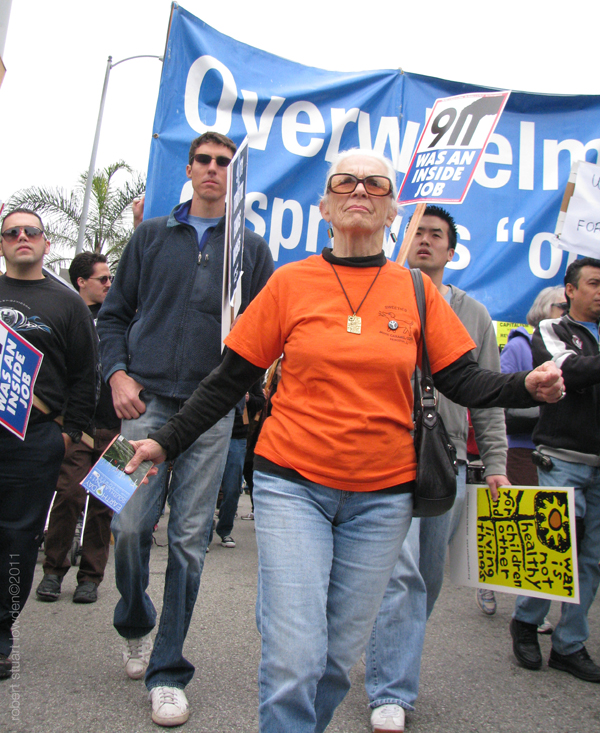 img_0064.jpg, image/jpeg, 600x733

Report this post as:


by Robert Stuart Lowden Sunday, Mar. 20, 2011 at 7:49 PM
rlowden@earthlink.net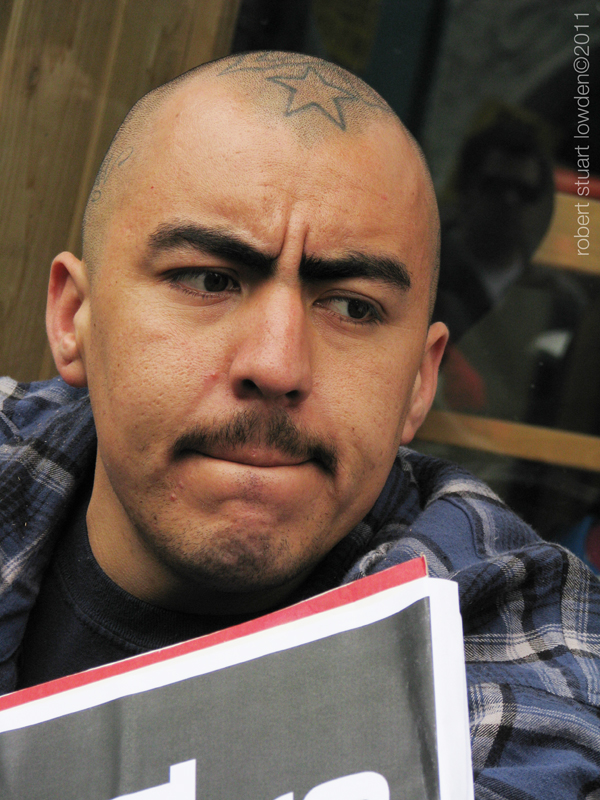 img_9963.jpg, image/jpeg, 600x800

Report this post as:


by Robert Stuart Lowden Sunday, Mar. 20, 2011 at 7:49 PM
rlowden@earthlink.net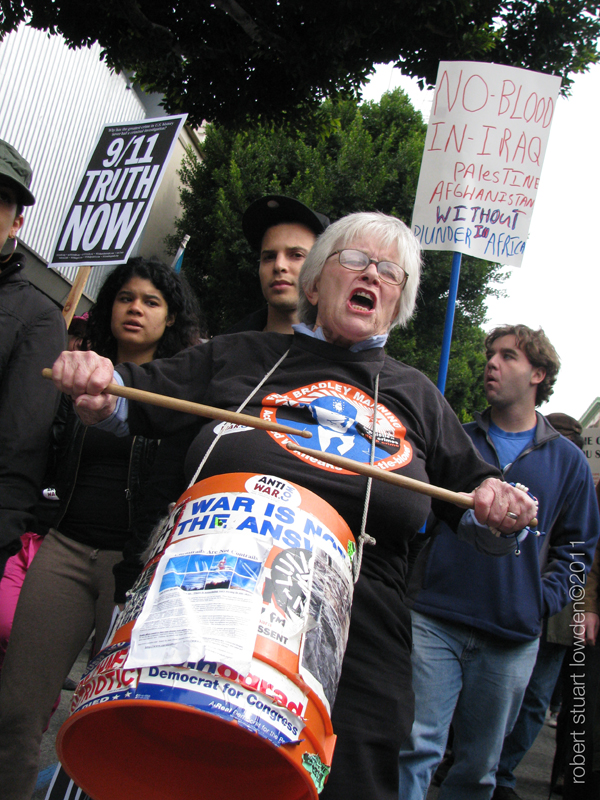 img_9940.jpg, image/jpeg, 600x800
Report this post as:
Local News

Divestment Fails at UC Santa barbara M15 4:19PM

Uncensored Manifesto from Retired LAPD Officer Christopher Dorner M15 9:37AM

Santa Ana Police Department: taking payoffs to jail the innocent M14 5:31PM

California's vigilante police justice: Trial by machine gun M14 5:23PM

Nevada Tribes Walk 272 Miles to Protest SNWA Pipeline M14 11:44AM

RAISE THE FIST MOBILE APP! M08 2:02AM

CA Safe Schools Honors LA Unified & Local Heroes! M07 6:13PM

Proposition C M07 1:13AM

VENICE OPDs ARE BACK! BUT WHY? M06 1:20AM

May Day 2013 Los Angeles M04 3:18AM

May Day 2013 Los Angeles M03 6:32PM

May Day 2013 Los Angeles M03 5:47PM

Join Demo At Farmer John Slaughterhouse A22 8:52AM

LAPD spying using StingRay A21 11:28AM

May Day Workers Film Festival San Diego A17 1:21AM

L.A born Actor James Cromwell Arrested in Animal Rights Action A16 1:46PM
More Local News...
Other/Breaking News

Mexican gets 284 days in jail for possession of a pen in Arizona!!!! M24 3:16PM

Widespread Use Of Tracking Devices By USA Intel Community M24 11:09AM

Widespread Use Of Tracking Devices By USA Intel Community M24 6:29AM

Woolrich London Killing: Terrorism or False Flag? M24 12:15AM

Wall Street Journal Urges War on Syria M24 12:01AM

The Shortwave Report 05/24/13 Listen Globally! M23 5:03PM

There is no Seperation Between Church & State M23 3:29PM

There is No Seperation of Church & State M23 3:24PM

There is No Seperation of Church & State M23 3:22PM

Israeli Pillar of Cloud War Crimes M23 12:23PM

How Ratliff Won M23 11:26AM

Le golem ou du sable et du vent... M23 11:20AM

UK soldier slaying suspects had been investigated M23 9:31AM

Abusing Prisoners Decreases Public Safety --Interview w/ author and former M23 9:19AM

Iraq Today: America's Imperial Legacy M23 12:12AM

Mission Creep Toward Full-Scale War on Syria M23 12:06AM

LA Election Results Commentary M22 11:03AM

Evidence of Police State, USA M22 10:08AM

Global-warming debate shouldn't exclude role of livestock M22 10:00AM

Syrian foes move towards talks but fighting rages M22 1:52AM

Obama's War on Free Expression M22 12:03AM

Israel Heads Closer to War on Syria M21 11:56PM

"DEVELOPER PAUL SOLOMON" An Artist's Worst Nightmare M21 5:03PM

Are Japanese Bonds Signaling Trouble? M21 11:38AM

14 rue du Sergent Godefroy M21 6:03AM

Economic Ethics After the Crisis M21 5:42AM

Reinventing Guatemalan History M21 12:02AM

Supreme Court Colludes with Monsanto M20 11:57PM
More Breaking News...