printable version - js reader version - view hidden posts - tags and related articles


View article without comments by Rockero Friday, May. 04, 2012 at 2:26 AM
rockero420@yahoo.com
Tuesday, May 1, 2012
RIVERSIDE (CA) - Several hundred people participated in a series of actions marking International Worker's Day in Southern California's Inland Empire. The day featured an Occupy bank protest, an immigrant rights march and rally, and a food and clothing giveaway hosted by an autonomous grouping. The day of community empowerment was temporarily disrupted, however, when police violently targeted students and arrested them.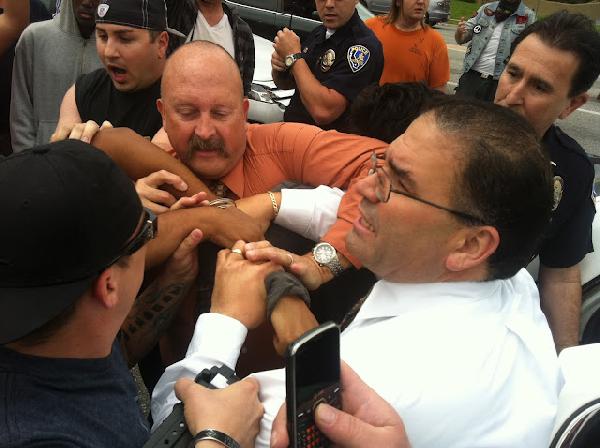 010-mb-m1-006.jpg, image/jpeg, 640x478

Report this post as:


by Rockero Friday, May. 04, 2012 at 2:26 AM
rockero420@yahoo.com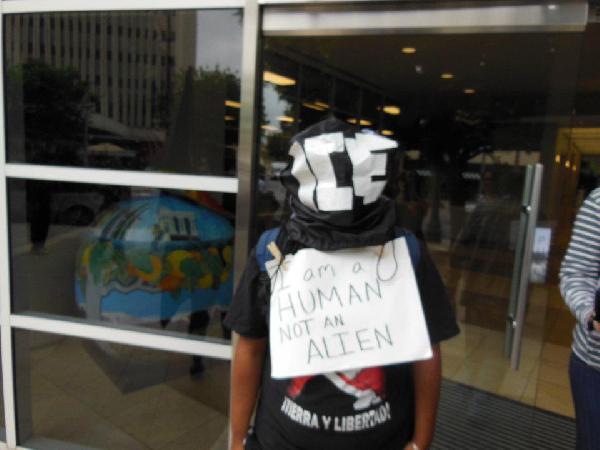 001-mw-m1-006.jpg, image/jpeg, 960x720

"Detainee" in ICE hood at Wells Fargo shutdown, May 1, 2012. Photo: Marina Wood

Report this post as:


by Rockero Friday, May. 04, 2012 at 2:26 AM
rockero420@yahoo.com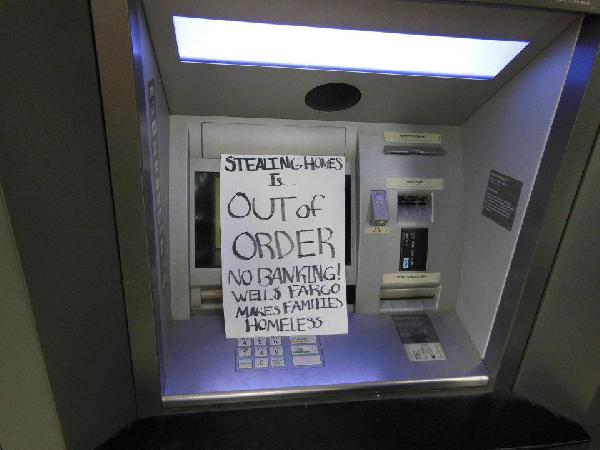 002-mw-m1-007.jpg, image/jpeg, 960x720

Stealing homes is OUT OF ORDER! No Banking. Wells Fargo Makes Families Homeless. Photo: Marina Wood

Report this post as:


by Rockero Friday, May. 04, 2012 at 2:26 AM
rockero420@yahoo.com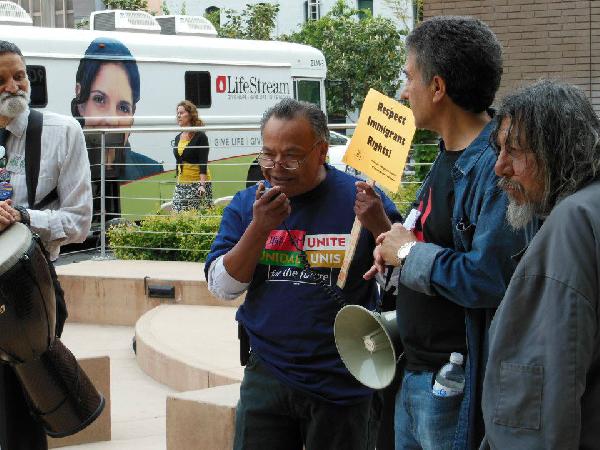 003-mw-m1-009.jpg, image/jpeg, 960x720

Julio Marroquin speaks at City Hall prior to the march. Photo: Marina Wood

Report this post as:


by Rockero Friday, May. 04, 2012 at 2:26 AM
rockero420@yahoo.com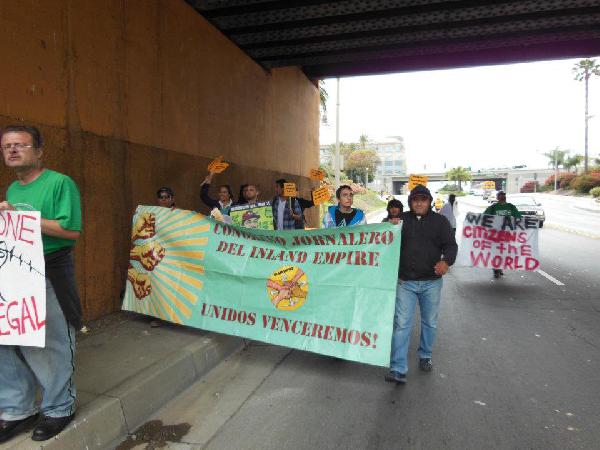 004-mw-m1-014.jpg, image/jpeg, 960x720

Jornaleros bringing up the rear. Photo: Marina Wood

Report this post as:


by Rockero Friday, May. 04, 2012 at 2:26 AM
rockero420@yahoo.com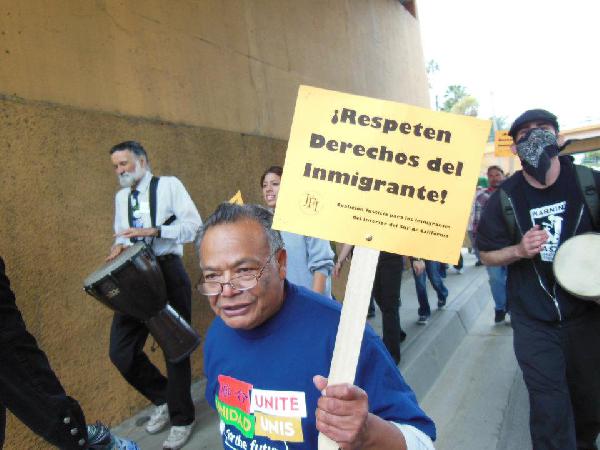 005-mw-m1-020.jpg, image/jpeg, 960x720

Photo: Marina Wood

Report this post as:


by Rockero Friday, May. 04, 2012 at 2:26 AM
rockero420@yahoo.com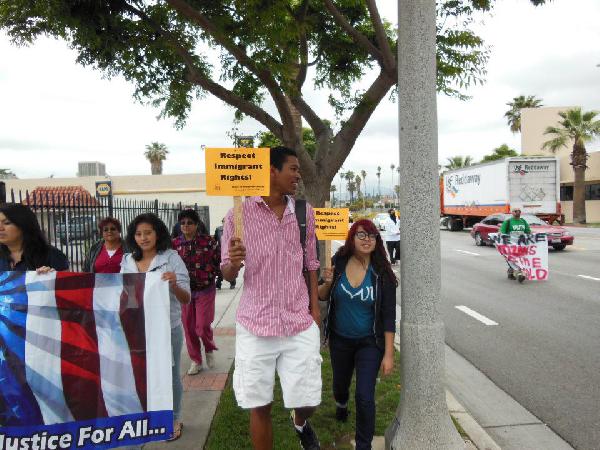 006-mw-m1-023.jpg, image/jpeg, 960x720

Photo: Marina Wood

Report this post as:


by Rockero Friday, May. 04, 2012 at 2:26 AM
rockero420@yahoo.com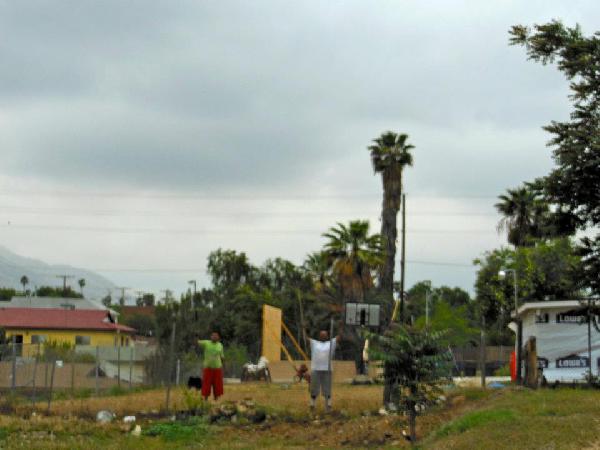 007-worker_solidarity.jpg, image/jpeg, 960x720

This was a touching moment. While marching down Park, a group of workers, likely jornaleros, heard us and stopped working to watch us pass. As they did, they raised their tools in the air and held them up the whole time we were passing. Photo: Marina Wood.

Report this post as:


by Rockero Friday, May. 04, 2012 at 2:26 AM
rockero420@yahoo.com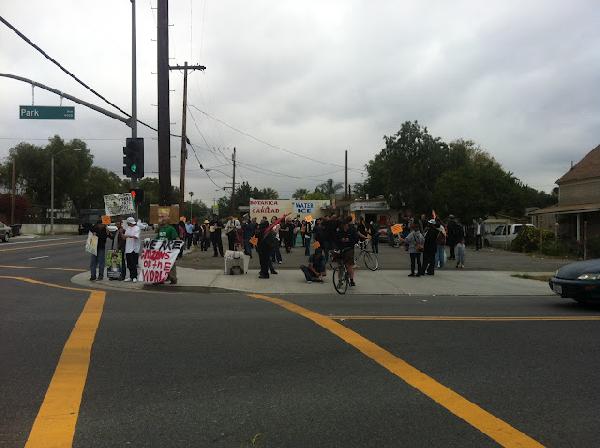 008-mb-m1-018.jpg, image/jpeg, 640x478

After occupying the intersection, we took the parking lot. Photo: MIguel

Report this post as:


by Rockero Friday, May. 04, 2012 at 2:26 AM
rockero420@yahoo.com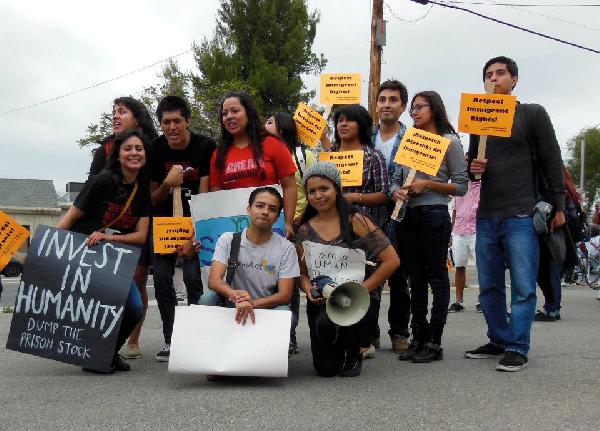 009-mw-m1-025.jpg, image/jpeg, 960x691

IE-IYC. Photo: Marina Wood.

Report this post as:


by Rockero Friday, May. 04, 2012 at 2:26 AM
rockero420@yahoo.com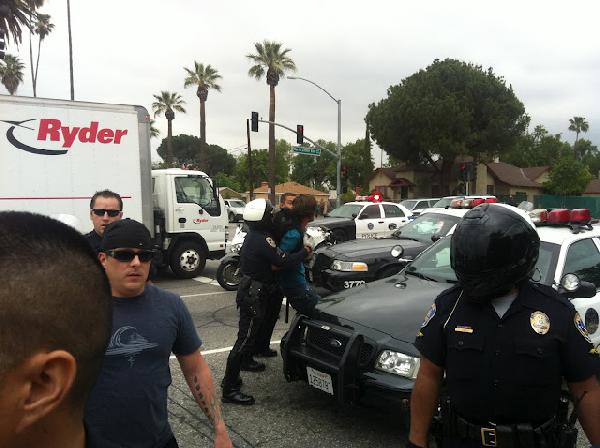 011-mb-m1-003.jpg, image/jpeg, 640x478

Second arrest. Photo: Miguel

Report this post as:


by Rockero Friday, May. 04, 2012 at 2:26 AM
rockero420@yahoo.com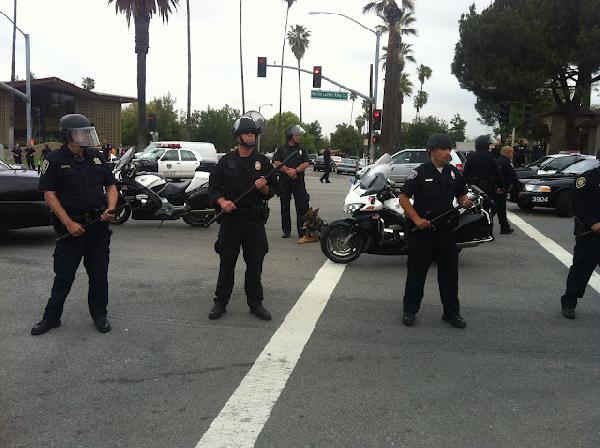 012-mb-m1-009.jpg, image/jpeg, 640x478

Lots of cops. Photo: Miguel

Report this post as:


by Rockero Friday, May. 04, 2012 at 2:26 AM
rockero420@yahoo.com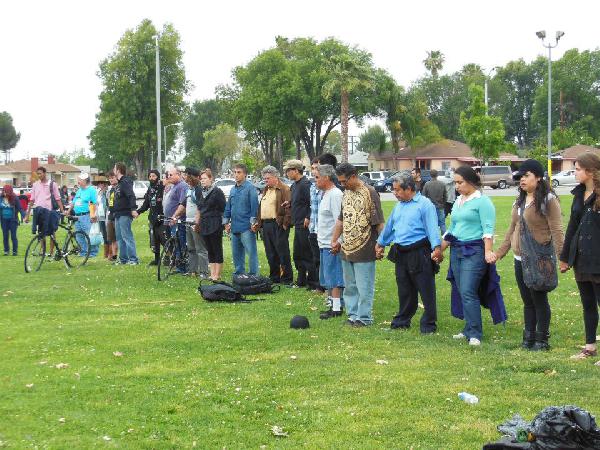 013-mw-m1-035.jpg, image/jpeg, 960x720

Prayer. Photo: Marina Wood

Report this post as:


by Rockero Friday, May. 04, 2012 at 2:26 AM
rockero420@yahoo.com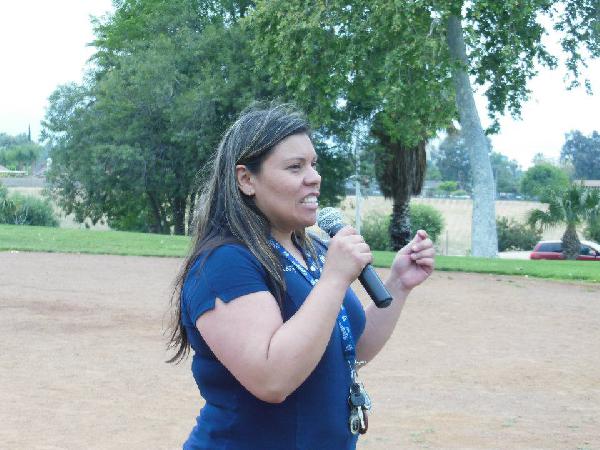 014-mw-m1-038.jpg, image/jpeg, 960x720

Luz Gallegos of TODEC. Photo: Marina Wood

Report this post as:


by Rockero Friday, May. 04, 2012 at 2:26 AM
rockero420@yahoo.com

015-mw-m1-040.jpg, image/jpeg, 960x720

Maria Barragan of IE-IYC. Photo: Marina Wood

Report this post as:


by Rockero Friday, May. 04, 2012 at 2:26 AM
rockero420@yahoo.com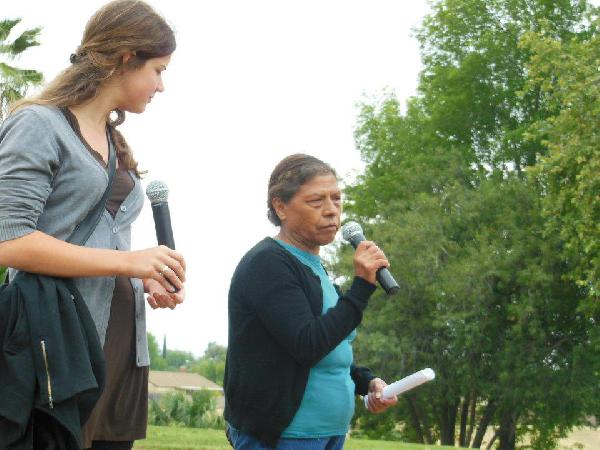 016-mw-m1-041.jpg, image/jpeg, 960x720

Elisea of Workers for Justice. Photo: Marina Wood

Report this post as:


by Rockero Friday, May. 04, 2012 at 2:26 AM
rockero420@yahoo.com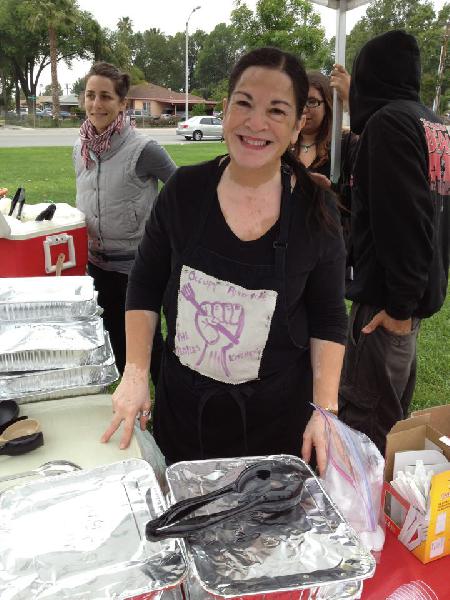 017-ms-m1-004.jpg, image/jpeg, 720x960

Annie of the People's Kitchen. Photo: Matthew Snyder

Report this post as:


by Rockero Friday, May. 04, 2012 at 2:26 AM
rockero420@yahoo.com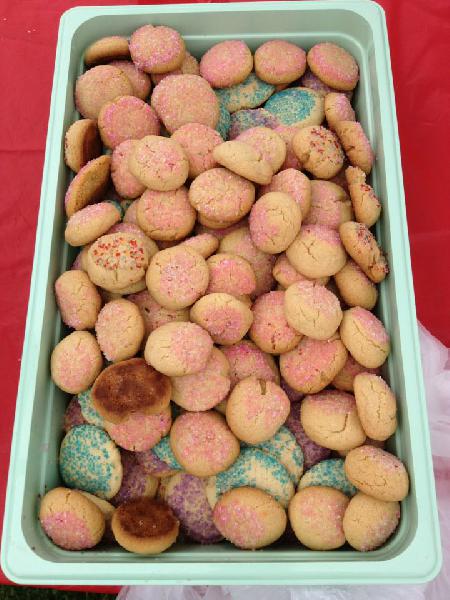 018-ms-m1-014.jpg, image/jpeg, 720x960

Cookies. Photo: Matthew Snyder

Report this post as:


by Rockero Friday, May. 04, 2012 at 2:26 AM
rockero420@yahoo.com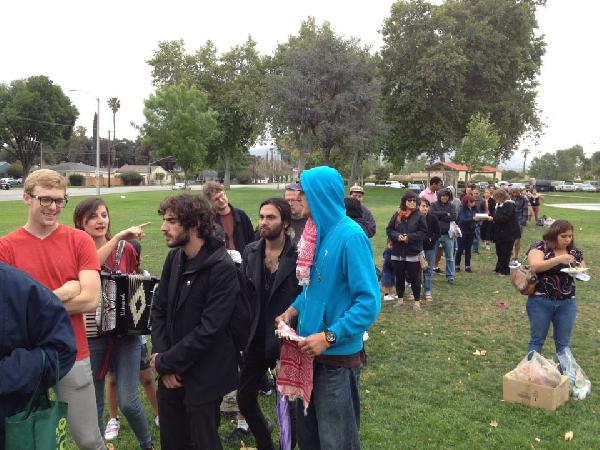 019-ms-m1-005.jpg, image/jpeg, 960x720

No hunger in Riverside? Photo: Matthew Snyder

Report this post as:


by Rockero Friday, May. 04, 2012 at 2:26 AM
rockero420@yahoo.com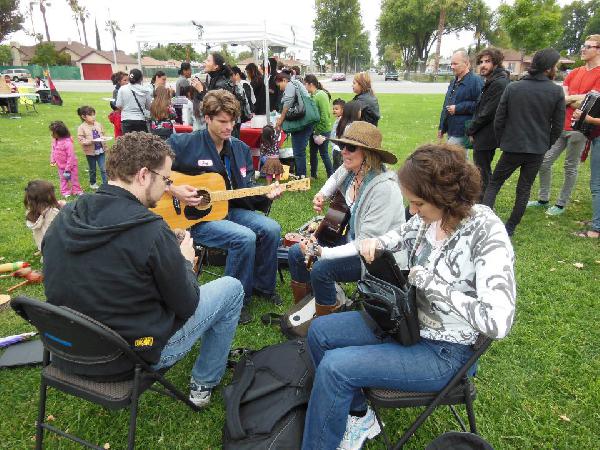 020-mw-m1-050.jpg, image/jpeg, 960x720
Music. Notice the accordion to the far right. Photo: Marina Wood
Report this post as: