printable version - js reader version - view hidden posts - tags and related articles

by Tim H-M Monday, Mar. 28, 2011 at 6:54 PM

Workers took to the streets of Los Angeles on Saturday, March 26 to protest the ongoing assault on the working class and to express solidarity with protesters in Wisconsin. They marched from the Convention Center to Pershing Square where a rally took place.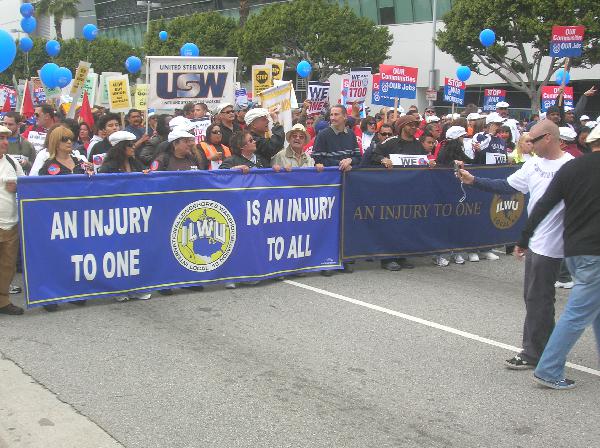 march_26__2011_-_workers_march_la_026.jpg, image/jpeg, 2288x1712

error

Report this post as:


by Tim H-M Monday, Mar. 28, 2011 at 6:54 PM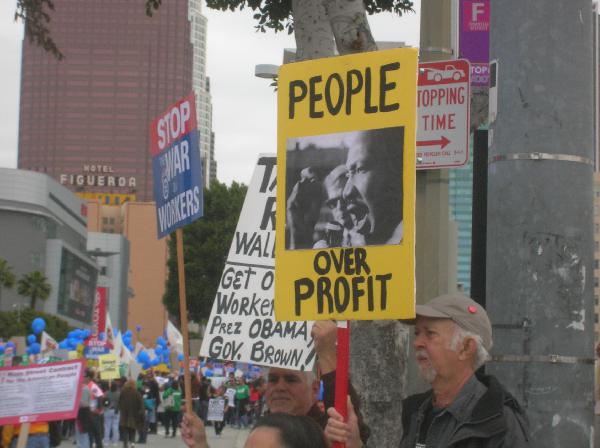 march_26__2011_-_workers_march_la_019.jpg, image/jpeg, 2288x1712

error

Report this post as:


by Tim H-M Monday, Mar. 28, 2011 at 6:54 PM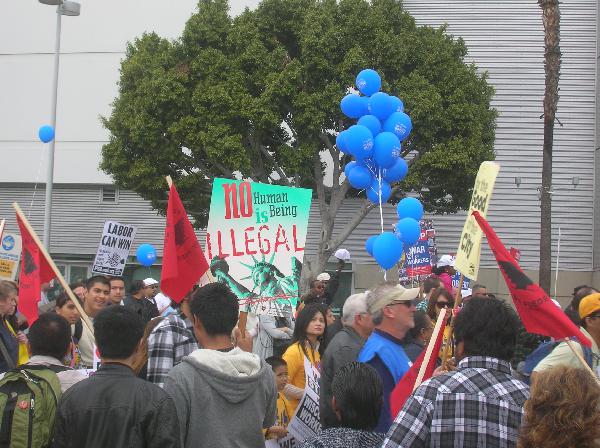 march_26__2011_-_workers_march_la_010.jpg, image/jpeg, 2288x1712

error

Report this post as:


by Tim H-M Monday, Mar. 28, 2011 at 6:54 PM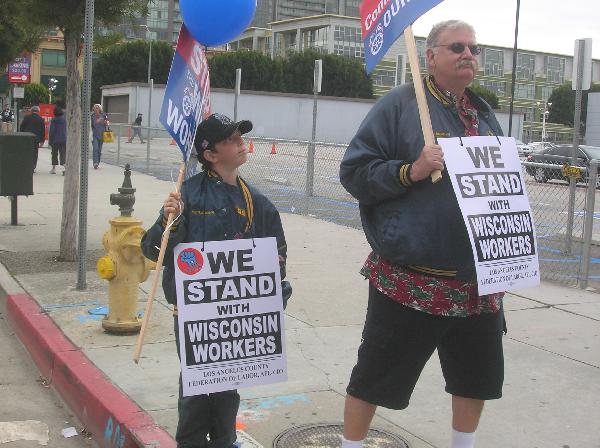 march_26__2011_-_workers_march_la_028.jpg, image/jpeg, 2288x1712

error

Report this post as:


by Tim H-M Monday, Mar. 28, 2011 at 6:54 PM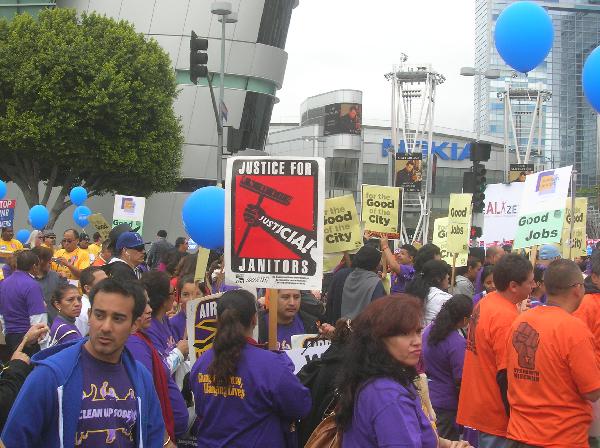 march_26__2011_-_workers_march_la_027.jpg, image/jpeg, 2288x1712

error

Report this post as:


by Tim H-M Monday, Mar. 28, 2011 at 6:54 PM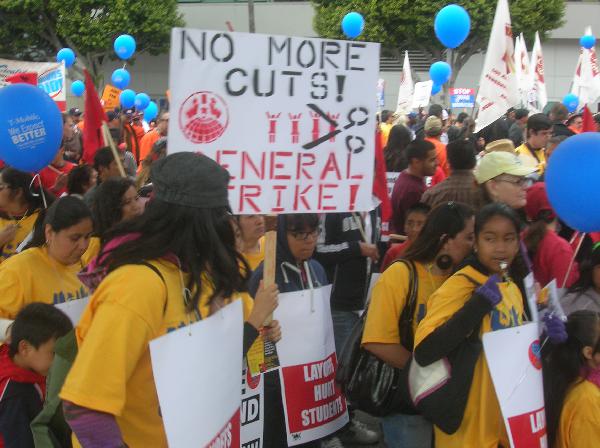 march_26__2011_-_workers_march_la_025.jpg, image/jpeg, 2288x1712

error

Report this post as:


by Tim H-M Monday, Mar. 28, 2011 at 6:54 PM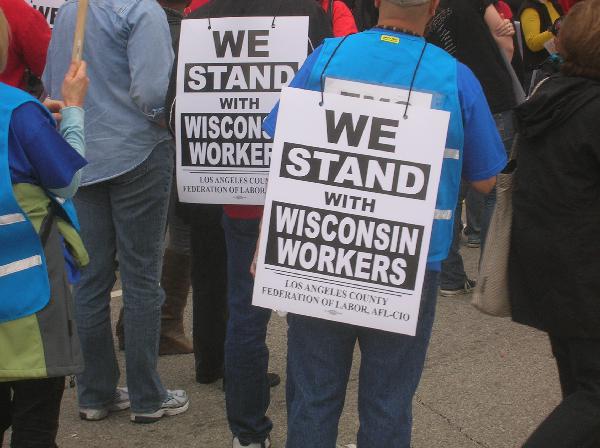 march_26__2011_-_workers_march_la_022.jpg, image/jpeg, 2288x1712

error

Report this post as:


by Tim H-M Monday, Mar. 28, 2011 at 6:54 PM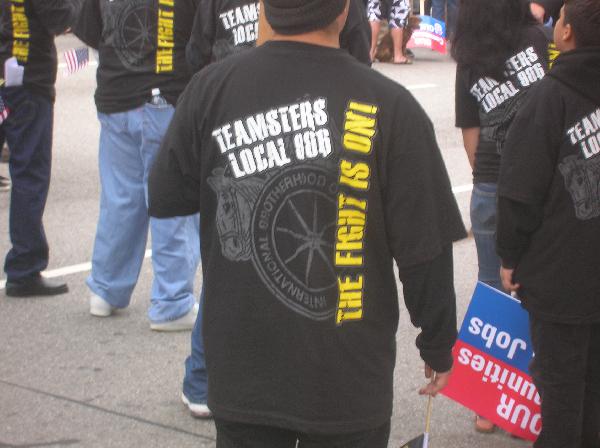 march_26__2011_-_workers_march_la_030.jpg, image/jpeg, 2288x1712

error

Report this post as:


by Tim H-M Monday, Mar. 28, 2011 at 6:54 PM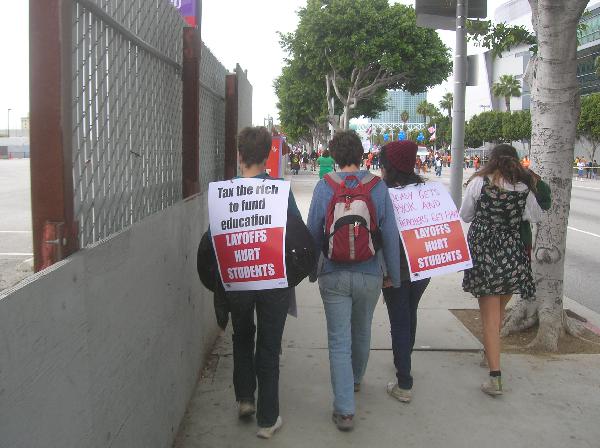 march_26__2011_-_workers_march_la_007.jpg, image/jpeg, 2288x1712

error

Report this post as:


by Tim H-M Monday, Mar. 28, 2011 at 6:54 PM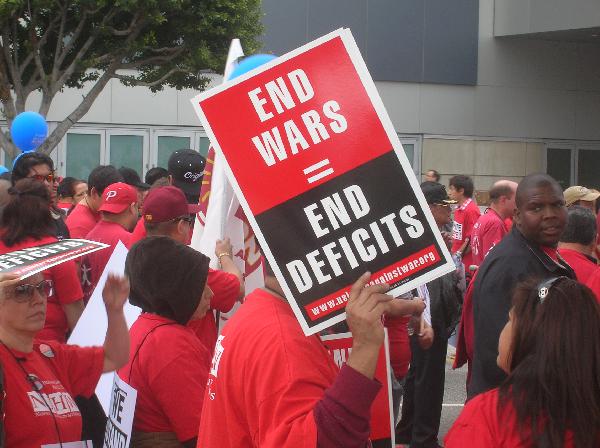 march_26__2011_-_workers_march_la_023.jpg, image/jpeg, 2288x1712

error

Report this post as:


by Tim H-M Monday, Mar. 28, 2011 at 6:54 PM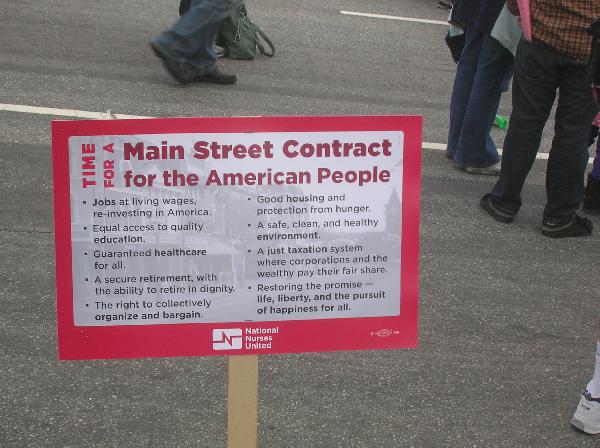 march_26__2011_-_workers_march_la_014.jpg, image/jpeg, 2288x1712

error

Report this post as:


by Tim H-M Monday, Mar. 28, 2011 at 6:54 PM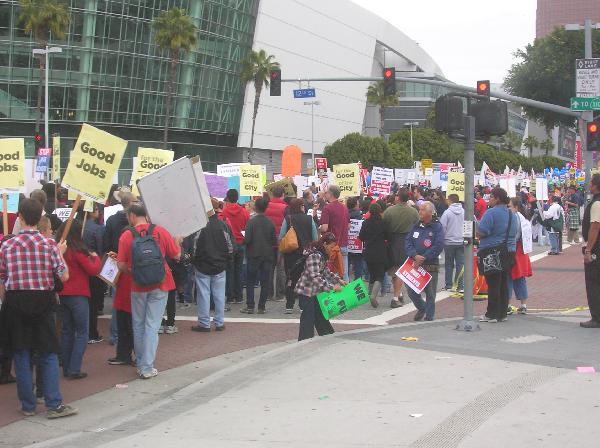 march_26__2011_-_workers_march_la_018.jpg, image/jpeg, 2288x1712

error

Report this post as:


by Tim H-M Monday, Mar. 28, 2011 at 6:54 PM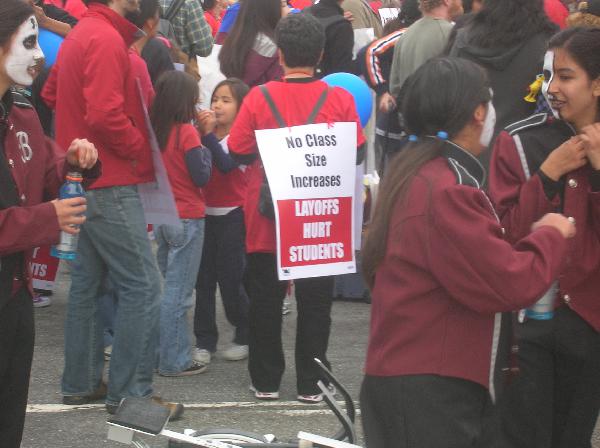 march_26__2011_-_workers_march_la_016.jpg, image/jpeg, 2288x1712

error

Report this post as:


by Tim H-M Monday, Mar. 28, 2011 at 6:54 PM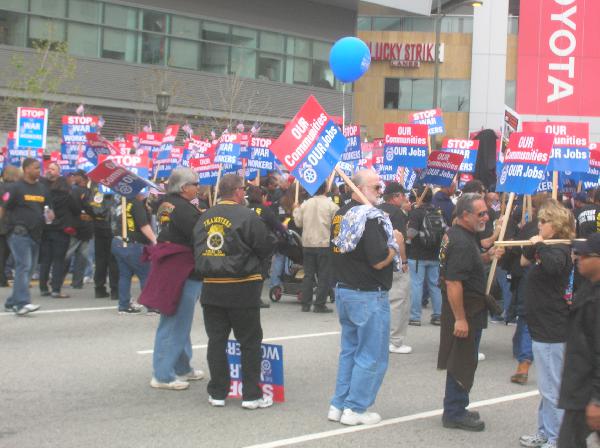 march_26__2011_-_workers_march_la_029.jpg, image/jpeg, 2288x1712

error

Report this post as:


by Tim H-M Monday, Mar. 28, 2011 at 6:54 PM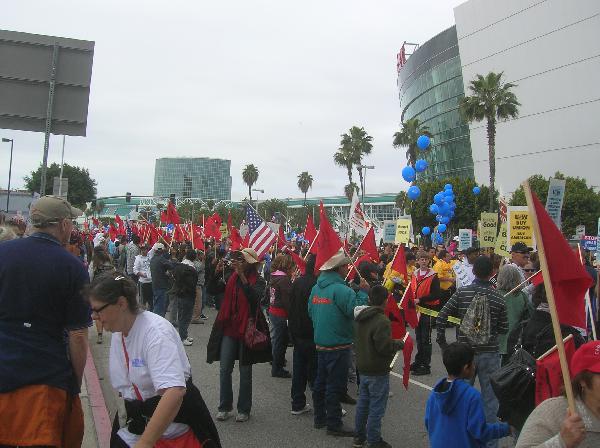 march_26__2011_-_workers_march_la_009.jpg, image/jpeg, 2288x1712
error
Report this post as: