printable version - js reader version - view hidden posts - tags and related articles

by Susan Forrest Wednesday, Nov. 22, 2006 at 11:13 AM
scha_losangeles@yahoo.com
November 20, 2006 - Transgender Day of Remembrance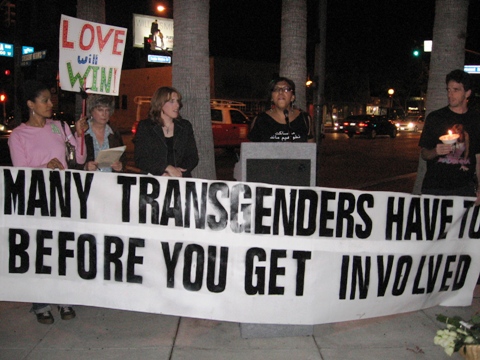 0183rally.jpg, image/jpeg, 480x360

The Transgender Day of Remembrance was set aside to memorialize those who were killed due to anti-transgender hatred or prejudice. This year, the theme for DOR is "Healing for the Community". In addition to remembering the victims of 2006, we work to heal the survivors. This year's extended ceremonies sought to heal the wounds of transphobia and oppression, those inflicted by others and those we inflict upon ourselves.

www.rememberingourdead.org/day/

Report this post as:


by Susan Forrest Wednesday, Nov. 22, 2006 at 11:13 AM
scha_losangeles@yahoo.com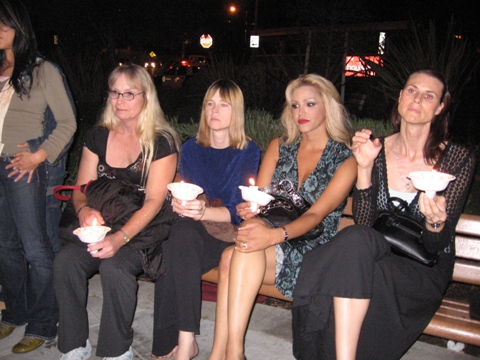 0184rally.jpg, image/jpeg, 480x360

error

www.rememberingourdead.org/day/

Report this post as:


by Susan Forrest Wednesday, Nov. 22, 2006 at 11:13 AM
scha_losangeles@yahoo.com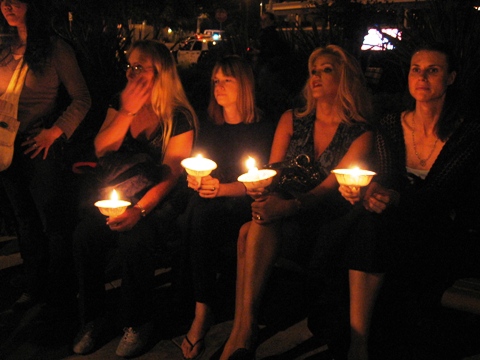 0185rally.jpg, image/jpeg, 480x360

error

www.rememberingourdead.org/day/

Report this post as:


by Susan Forrest Wednesday, Nov. 22, 2006 at 11:13 AM
scha_losangeles@yahoo.com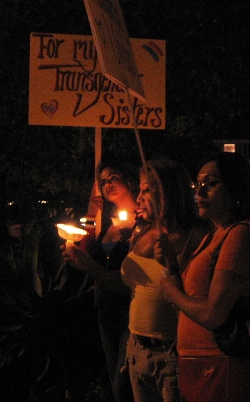 0186rally.jpg, image/jpeg, 250x402

error

www.rememberingourdead.org/day/

Report this post as:


by Susan Forrest Wednesday, Nov. 22, 2006 at 11:13 AM
scha_losangeles@yahoo.com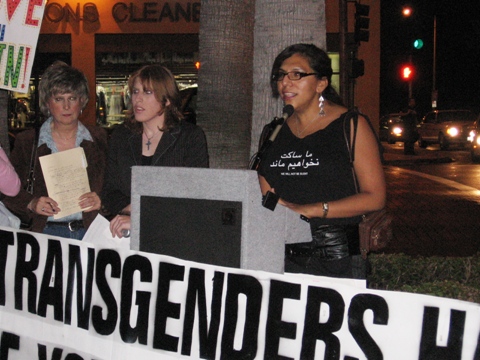 0187rally.jpg, image/jpeg, 480x360

error

www.rememberingourdead.org/day/

Report this post as:


by Susan Forrest Wednesday, Nov. 22, 2006 at 11:13 AM
scha_losangeles@yahoo.com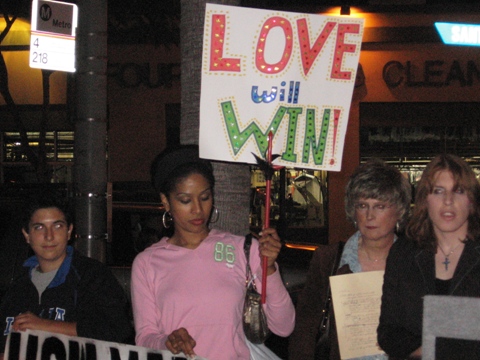 0188rally.jpg, image/jpeg, 480x360

error

www.rememberingourdead.org/day/

Report this post as:


by Susan Forrest Wednesday, Nov. 22, 2006 at 11:13 AM
scha_losangeles@yahoo.com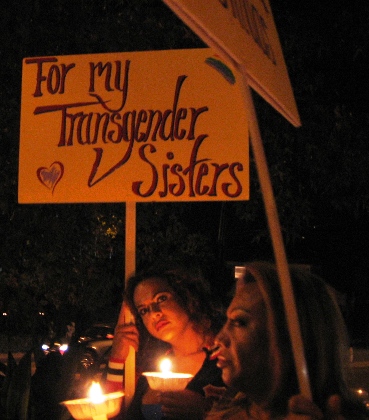 0189rally.jpg, image/jpeg, 369x420

error

www.rememberingourdead.org/day/

Report this post as:


by Susan Forrest Wednesday, Nov. 22, 2006 at 11:13 AM
scha_losangeles@yahoo.com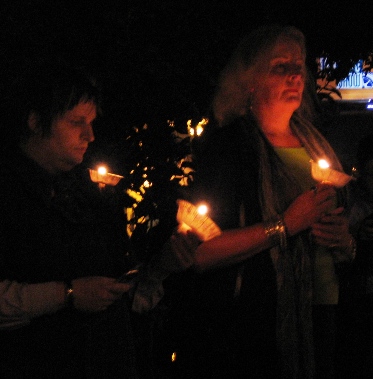 0190rally.jpg, image/jpeg, 373x379

error

www.rememberingourdead.org/day/

Report this post as:


by Susan Forrest Wednesday, Nov. 22, 2006 at 11:13 AM
scha_losangeles@yahoo.com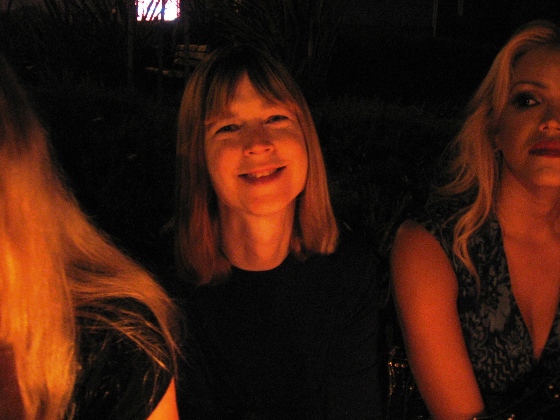 0193rally.jpg, image/jpeg, 560x420

error

www.rememberingourdead.org/day/

Report this post as:


by Susan Forrest Wednesday, Nov. 22, 2006 at 11:13 AM
scha_losangeles@yahoo.com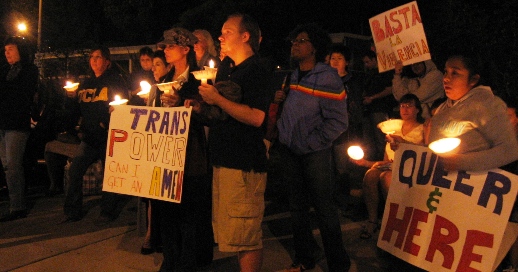 0194rally.jpg, image/jpeg, 518x272

error

www.rememberingourdead.org/day/

Report this post as:


by Susan Forrest Wednesday, Nov. 22, 2006 at 11:13 AM
scha_losangeles@yahoo.com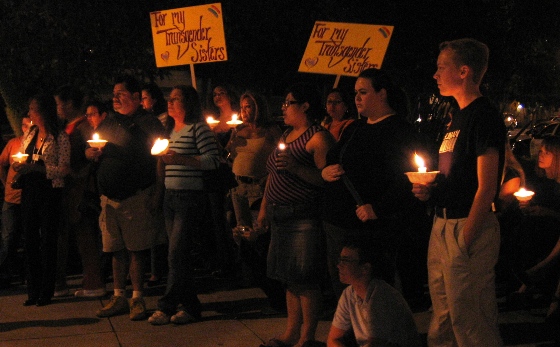 0196rally.jpg, image/jpeg, 560x347

error

www.rememberingourdead.org/day/

Report this post as:


by Susan Forrest Wednesday, Nov. 22, 2006 at 11:13 AM
scha_losangeles@yahoo.com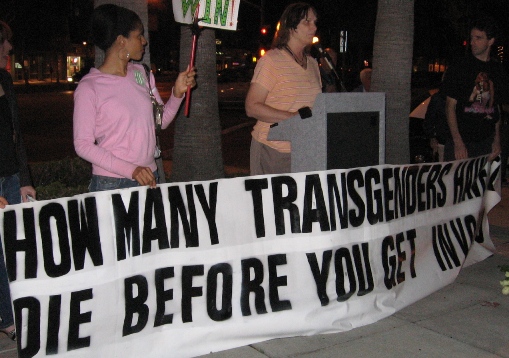 0198rally.jpg, image/jpeg, 509x358

error

www.rememberingourdead.org/day/

Report this post as:


by Susan Forrest Wednesday, Nov. 22, 2006 at 11:13 AM
scha_losangeles@yahoo.com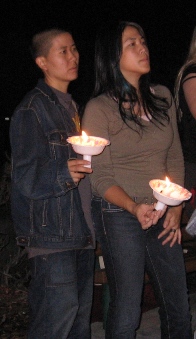 0200rally.jpg, image/jpeg, 196x339

error

www.rememberingourdead.org/day/

Report this post as:


by Susan Forrest Wednesday, Nov. 22, 2006 at 11:13 AM
scha_losangeles@yahoo.com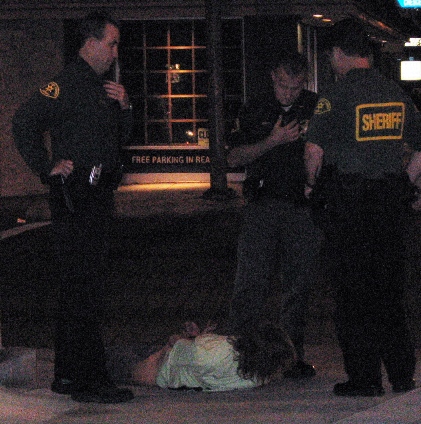 0202arrest.jpg, image/jpeg, 421x424

this moron started verbally harassing two of the girls as they started to cross the street toward the rally. He was arrested immediately.

www.rememberingourdead.org/day/

Report this post as:


by Susan Forrest Wednesday, Nov. 22, 2006 at 11:13 AM
scha_losangeles@yahoo.com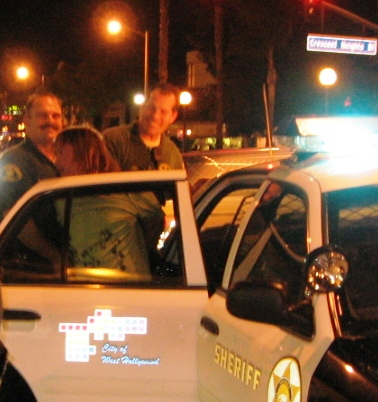 0208arrest.jpg, image/jpeg, 378x402
Unfortunately, the gorls opted not to press charges. After listening to Maria Roman's story of abuse at the hands of Miami police, who can blame them?
www.rememberingourdead.org/day/
Report this post as:
LATEST COMMENTS ABOUT THIS ARTICLE
Listed below are the 10 latest comments of 2 posted about this article.
These comments are anonymously submitted by the website visitors.