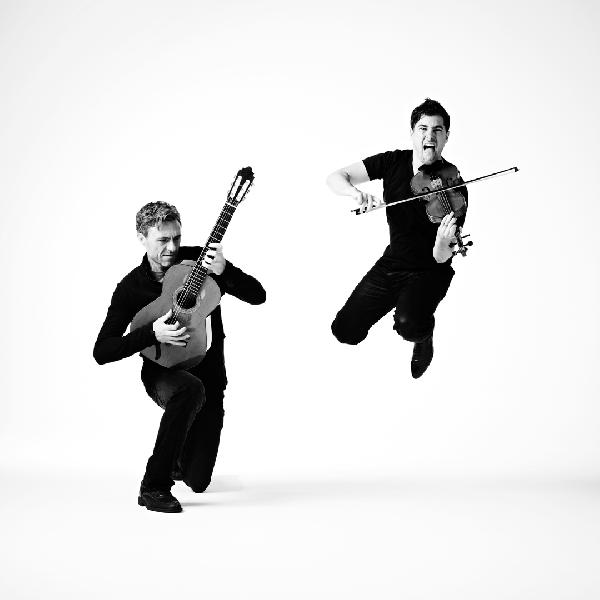 ddsphoto_web.jpeg, image/jpeg, 1080x1080 Duo del Sol returns to Rockwell Table & Stage this fall to release their first full length album, hello Kaleidoscope. This violin and guitar firebrand takes no prisoners, their powerful and evocative music results in highly energetic stage show. Stylistically their compositions evoke influences like Manu Chao, Radiohead and Astor Piazzolla. Following their release, the duo moves east ward to Denver then Chicago, finishing their season in El Salvador.

"Their music was mesmerizing, soulful, joyous...and our audience adored them."

said Lannie, owner of Lannie's Clocktower Cabaret Denver.