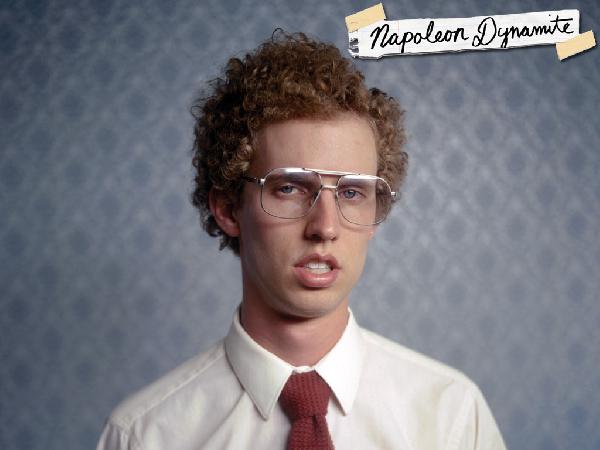 napoleondynamite.jpg, image/jpeg, 1024x768 Remember the drive-in? Pasadena hosts a bike-in on May 17th! See the reel on two wheels! Ride with us to One Colorado Courtyard from the Pasadena Cyclery to watch Napolean Dynamite on the big screen, on your bike! Enjoy beverages from New Belgium Brewery and goodies from Whole Foods and the Peddler's Creamery! Spend the evening with your friends, family or a special date during this rare and unforgettable event!

Streetsblog will present a Street Film prior to the main event. The feature film is Napolean Dynamite... Don't miss this incredible cinematic duo!

A raffle will be held for an REI bicycle and a New Belgium Brewery Beach Cruiser! Bring cash for your chance to win a new ride!

Meeting Location: Pasadena Cyclery- 1670 E Walnut Street Pasadena, CA 91106

Time: Meet at 7:00pm. Ride leaves at 7:30pm.

Price: Free!

Please see Bike-In Movie Night Foodie Specials here:

http://www.cicle.org/movienightspecials

Special will include Blood Orange Cosmos from a/k/a, Dynamite Rolls from Sushi Roku and many more!

What to Bring: Your bicycle, in good running order, and plenty of night lights. All participants should be able to ride a bike safely with the ability to brake, change gears, and balance while stopping and starting. All participants under 18 must wear a helmet and be escorted by a parent or guardian. Children under age 8 should be on a tag-a-long, bike trailer, tandem, or other safe child-carrying device to participate in the ride.

Bike Week Pasadena 2013 is a joint effort by the City of Pasadena and C.I.C.L.E. to promote bicycling as a safe and sustainable mode of transportation.