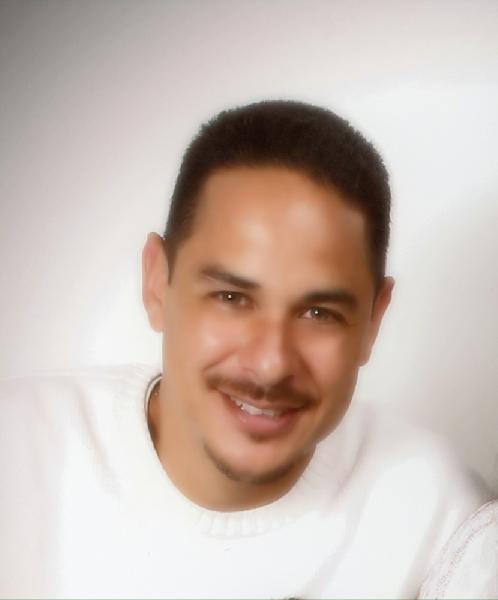 jose-de-la-trinidad-murdered.jpg, image/jpeg, 830x1000 Saturday, April 20, 2013

1pm, March on Lynwood Sheriff's Station in Willowbrook. Meet at Wilmington Ave & 122nd St, Willowbrook, (562) 446-5451. Demand justice for Jose de la Trinidad and end police violence now! On November 10, 2012, Jose de la Trinidad, father of two, was murdered execution-style by Los Angeles Sheriffs Deputies Darrell Cusiter & Eric Sibrian in Willowbrook. Jose, who committed no crime, complied by placing his hands over his head just seconds before being shot seven times in the back in front of countless witnesses. Local government agencies in Compton and Lynwood refuse to accept responsibility and the LASD are determined to defend racist killer cops once again through lies and intimidation of the local community.

The family and friends of Jose along with the ANSWER Coalition and local community are organizing a march on Lynwood Sheriff's Station to demand justice for Jose and an end to police violence in Willowbrook and the surrounding communities of Compton and Lynwood. Deputies Cusiter and Sibrian must be jailed for their crimes and serve as an example to other racist killer cops patrolling the streets. Justice for Jose!