printable version - js reader version - view hidden posts - tags and related articles

by R of the Northeast LA Radical Neighbors Monday, Apr. 16, 2007 at 7:56 PM

Altogether, at least 12 activists were involved in demonstrating and/or bringing food. Five to seven homeless people ate with us.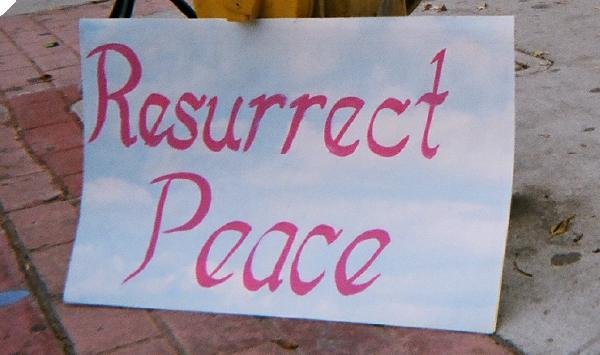 eastervigil2007n.jpg, image/jpeg, 1237x733

On Sunday April 8, the Highland Park vigil held its third consecutive "Resurrect Peace" vigil. As we've also done in the past, we shared a meal with local homeless.

As always, our demonstration addressed a variety of issues. Besides our call to "resurrect peace," our messages included "resurrect the planet," "resurrect justice," and "resurrect democracy." And even though this was a holiday, we put up our pictures of war victims. Hopefully this reminded people that not everyone was joyful on this day.

Altogether, at least 12 activists were involved in demonstrating and/or bringing food. Five to seven homeless people ate with us.

The food included Easter eggs, some of which had peace symbols on them. There was also an Easter egg hunt.

The traffic was heavier than we we've been used to on Easter, and the reaction was about 99% positive.


groups.yahoo.com/group/NELA_peace/

Report this post as:


by R of the Northeast LA Radical Neighbors Monday, Apr. 16, 2007 at 7:56 PM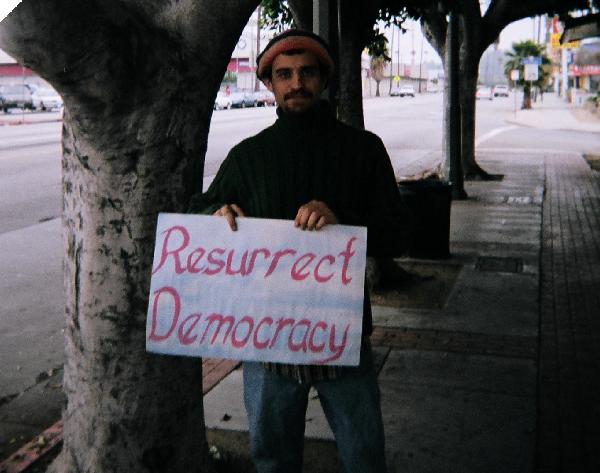 eastervigil07b.jpg, image/jpeg, 2045x1613

error

groups.yahoo.com/group/NELA_peace/

Report this post as:


by R of the Northeast LA Radical Neighbors Monday, Apr. 16, 2007 at 7:56 PM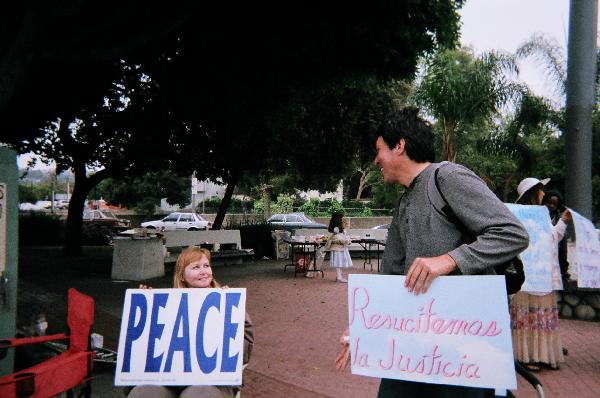 eastervigil2007d.jpg, image/jpeg, 3087x2048

error

groups.yahoo.com/group/NELA_peace/

Report this post as:


by R of the Northeast LA Radical Neighbors Monday, Apr. 16, 2007 at 7:56 PM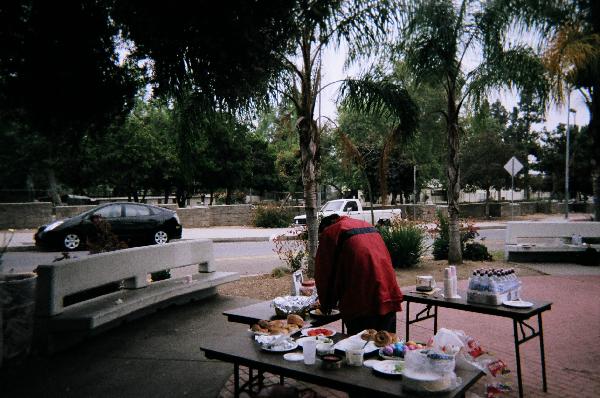 eastervigil2007g.jpg, image/jpeg, 3087x2048

error

groups.yahoo.com/group/NELA_peace/

Report this post as:


by R of the Northeast LA Radical Neighbors Monday, Apr. 16, 2007 at 7:56 PM


eastervigil07c.jpg, image/jpeg, 1421x993

error

groups.yahoo.com/group/NELA_peace/

Report this post as:


by R of the Northeast LA Radical Neighbors Monday, Apr. 16, 2007 at 7:56 PM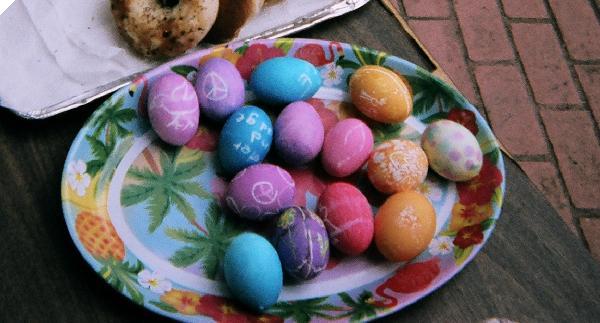 eastervigil2007r.jpg, image/jpeg, 1753x945

error

groups.yahoo.com/group/NELA_peace/

Report this post as:


by R of the Northeast LA Radical Neighbors Monday, Apr. 16, 2007 at 7:56 PM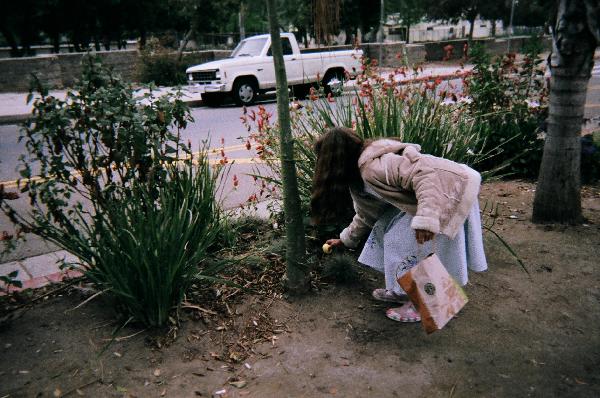 eastervigil2007i.jpg, image/jpeg, 3087x2048

error

groups.yahoo.com/group/NELA_peace/

Report this post as:


by R of the Northeast LA Radical Neighbors Monday, Apr. 16, 2007 at 7:56 PM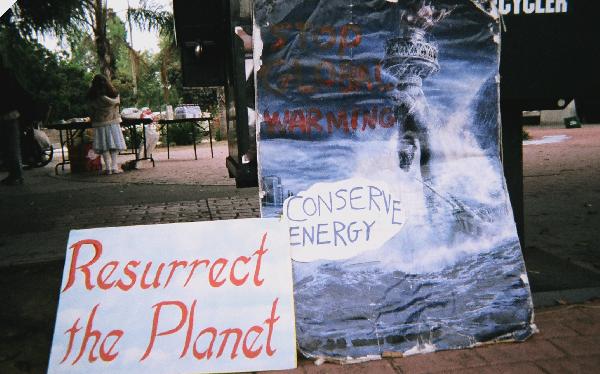 eastervigil2007s.jpg, image/jpeg, 2745x1713

error

groups.yahoo.com/group/NELA_peace/

Report this post as:


by R of the Northeast LA Radical Neighbors Monday, Apr. 16, 2007 at 7:56 PM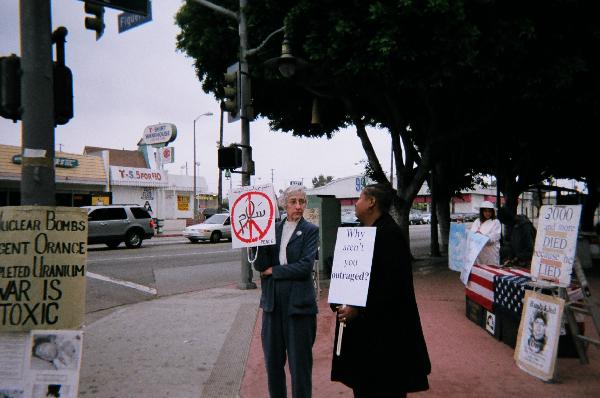 eastervigil07f.jpg, image/jpeg, 3087x2048

error

groups.yahoo.com/group/NELA_peace/

Report this post as:


by R of the Northeast LA Radical Neighbors Monday, Apr. 16, 2007 at 7:56 PM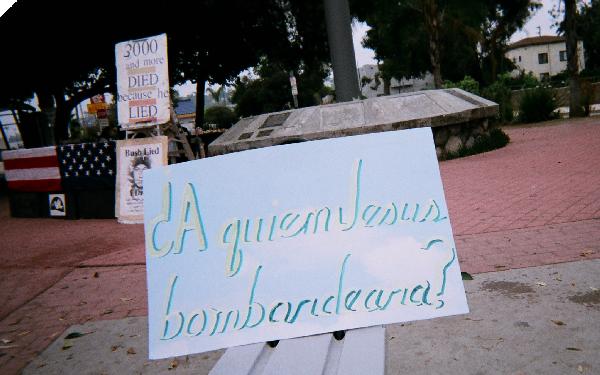 eastervigil2007m2.jpg, image/jpeg, 2645x1657

error

groups.yahoo.com/group/NELA_peace/

Report this post as:


by R of the Northeast LA Radical Neighbors Monday, Apr. 16, 2007 at 7:56 PM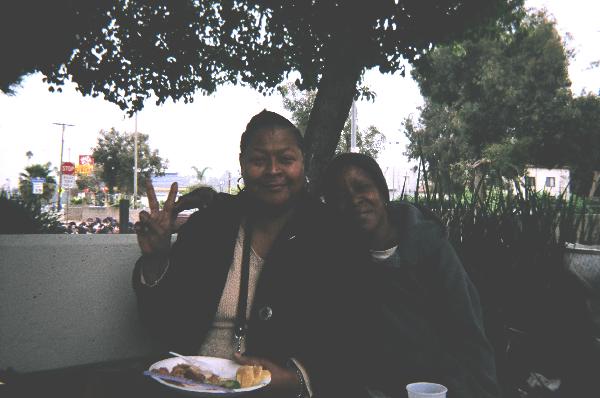 eastervigil2007k.jpg, image/jpeg, 3087x2048

error

groups.yahoo.com/group/NELA_peace/

Report this post as:


by R of the Northeast LA Radical Neighbors Monday, Apr. 16, 2007 at 7:56 PM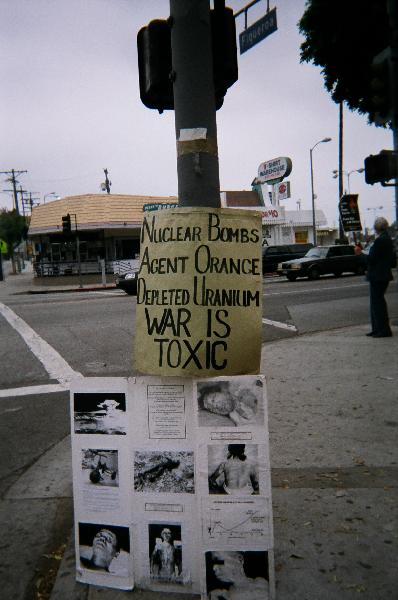 eastervigil07.jpg, image/jpeg, 2048x3087
error
groups.yahoo.com/group/NELA_peace/
Report this post as: