printable version - js reader version - view hidden posts - tags and related articles

by Gabrielle Reilly Tuesday, Jul. 15, 2003 at 11:02 AM
la@gabriellereillyweekly.com
Why are we so divided? It all boils down to ones reality. What is reality? "Reality" is only ones perception, whatever your perception (formed by what you constantly surround yourself with) is your "reality". It is necessary for some of us to break out of an "environmental bubble" interact with ALL nationalities, religion, beliefs, clubs, and political ideals; let's just say "humanity", for this reason...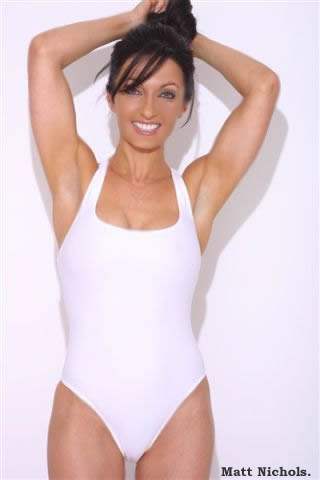 swimsuit._nov__2002.__web_shoot..jpg, image/jpeg, 320x480
OK this article is not about "love and world peace". I have shaved my armpits (not that I care about hairy armpits) and I am not holding up my peace fingers that quickly turn into the "up yours" fingers. This article is intended to remind us all that so much "politicking" is becoming counterproductive to the well being of our country and our international relations. Spewing hate, manipulating legal loop holes, pointing fingers and laying blame is not accomplishing anything other than some often shameless sensationalism, and making our opponents more vigilantly defend their position. The well being of our country needs to be first and foremost above bi-partisan politics. We need to assess individual legislation on its overall merits not political alignment. To do that we first need to get the root of our venom by looking at the big picture.


www.gabriellereillyweekly.com/full/st071403.htm
Report this post as: